The Rugby World Cup is in full swing. The essence of this sport, what makes it so popular, is team spirit. We're all in it together. Victory is always within reach when a group is united and everyone plays their role. You might say that collective intelligence is the winning ticket.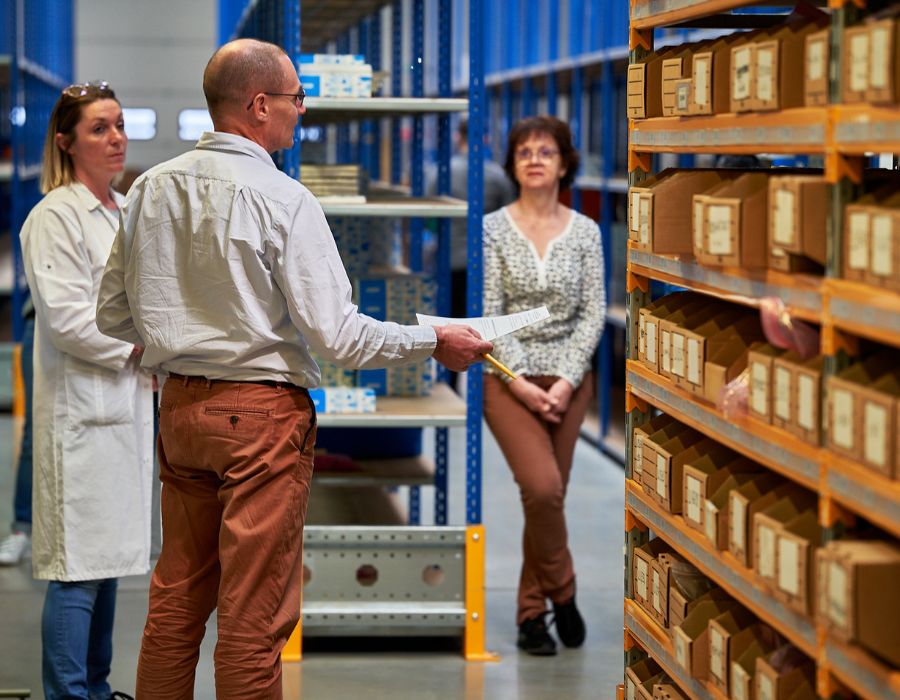 It is an inspiring model for the corporate world to follow. Every employee contributes to their team's collective performance. Every team contributes to the company's collective performance. And every company contributes to the group's collective performance.
A close-knit network that unites all of us, as APEM employees. It is this collective approach that gives our work meaning and value. APEM is now a worldwide leader in human-machine interfaces, and that is all down to the collective hard work of several generations of men and women.
It is important to us that each and every employee understands the role they play in achieving our ultimate goal: customer satisfaction. And to make sure everyone stays motivated, we apply a few basic principles: we empower our employees by fostering autonomy, we grow their skills, we nurture a benevolent environment and give meaning to the work they do!
What am I doing this for? What's our guiding strategy? We try to give clear, concrete answers to those questions. Context and understanding are the foundations on which motivation thrives. And the combination of all those highly motivated individuals is what makes us strong – it's our collective strength.