Aesthetic Control
APEM has designed a sealing for 10ZC, the center cap of Ultranavimec™. This allows you to design a complete control panel in matching design, specifications,and below panel height.Ultranavimec™is a simple and aesthetic navigational solution for applications where space is limited, like handheld devices and handles.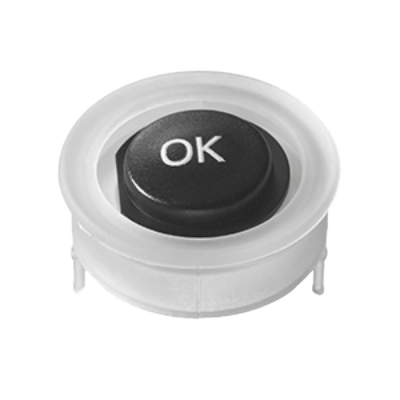 BENEFITS

Aesthetic design for your modern application
Compact

Reliable with long lifetime and sealing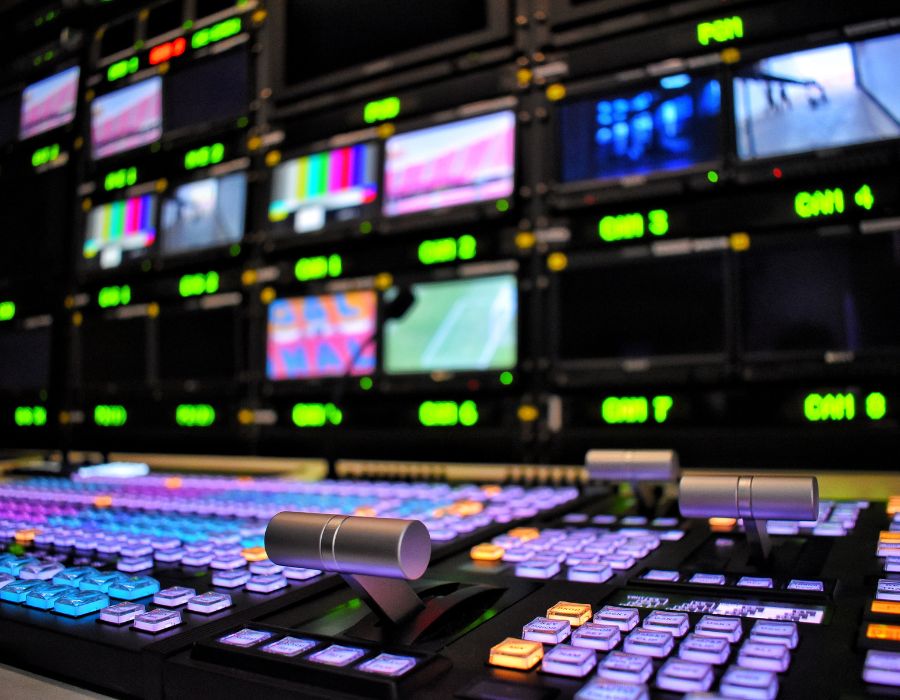 MAIN APPLICATIONS
Medical equipment
Outdoor stage equipment
Joysticks
Coffee machines
Broadcast equipment
TECHNICAL FEATURES
Ultranavimec Ø22.0mm
10ZC cap Ø9.58 mm
Total height 7.56mm
Below panel height 5.0mm
Sealed to IP67
Mounted on Ultramec™6Cseries

>3M activations
IP67
3.7N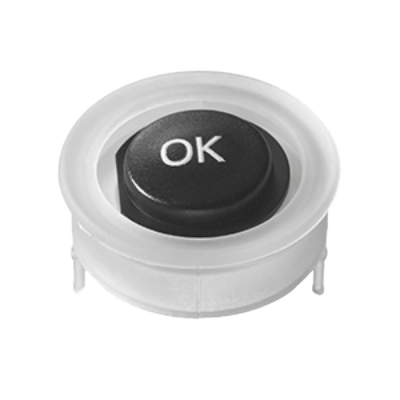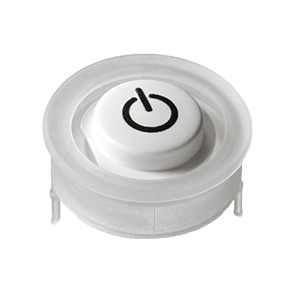 EXPERT'S ADVICE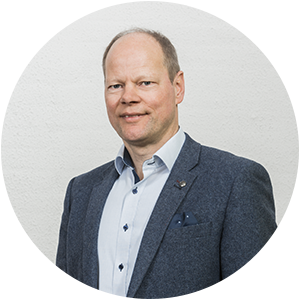 With the introduction of Ultranavimec, we wanted to go one step further in our offering of navigational PCB solutions and make one for ultra-compact spaces in harsh environments. Now we are taking the center cap from this Ultranavimec solution and making it possible to use independently when combined with the new 10ZCWY sealing. This gives designers the possibility of creating more complex input systems with this intuitive navigational device.
Morten Højdevang,
Marketing Product Manager