Don't limit your design when it comes to creating a user-friendly and efficient dashboard. You can achieve the perfect balance of functionality, ergonomics, and technical requirements, all while adhering to legal standards. Partnering with a trusted HMI expert like us ensures not only a reduction of risk but also a seamless integration into your system architecture.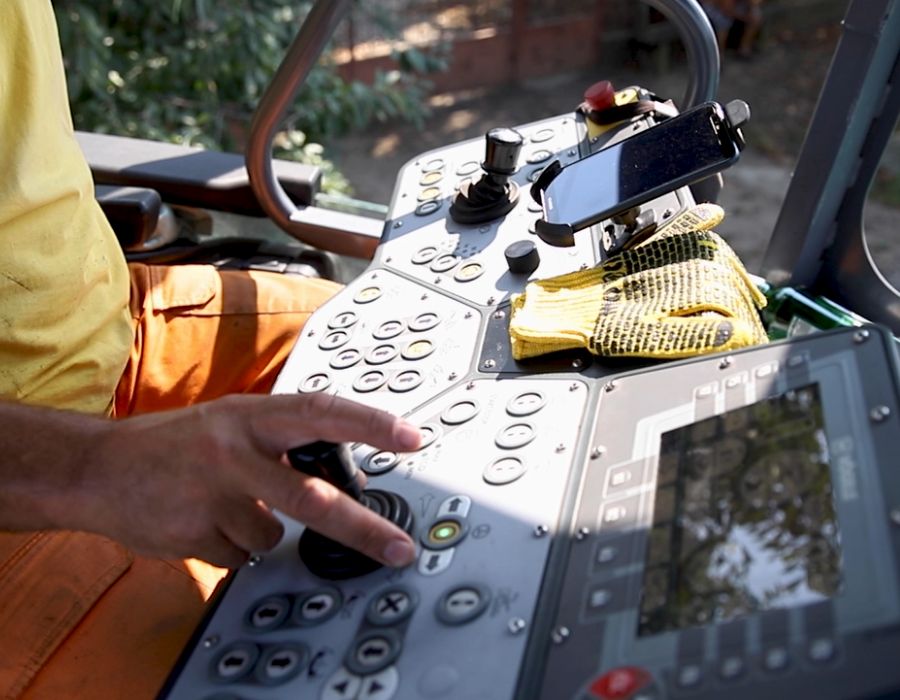 A dashboard is a crucial part of the user experience as it is where the operator will do their best to fulfill their task. As the designer, you must consider many functional, ergonomic, and technical requirements as well as the standards required by law.
Therefore, it is important that you pick a TRUSTED partner in order to reap the benefits and reduction of risk that working with an expert HMI partner provides.
Learn about the benefits of partnering up with an expert partner in the video or read below.

Expertise
We have been in the industry for decades – anticipating market needs and finding solutions to customer-specific requests. It is our business to know how to best solve your functionality, layout, specification, look and feel challenges.

Easy Integration
The final product may be complex and quite large, but there will only be one connector to plug in that is specifically programmed for your system architecture. No complicated wiring, no long list of instructions. Just plug and play.

Time and ressources saved
There may be complications throughout the lifetime of your dashboard, such as stock shortages, component obsolescence, and new regulations. As an expert in HMI designs, it is our job to know the market, the design options, and regulation changes, so you don't have to spend valuable time researching and redesigning. We will find good replacements that keep your dashboard in line with your specifications.