DESIGN FLEXIBILITY
Introducing the IG series – the new flagship pushbutton switches offering the post-assembly possibility. With its compact, reliable, and flexible design, the IG series is scalable and can be integrated easily into different environments. It is the ideal solution for joystick controls, armrests, and handheld devices.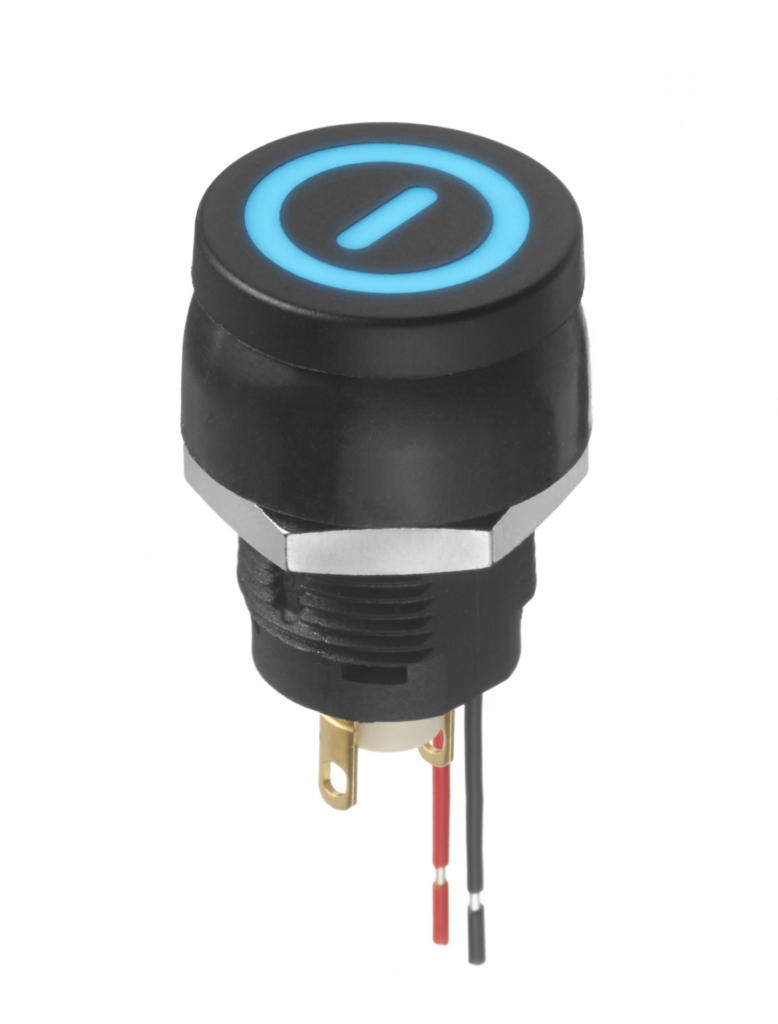 BENEFITS

Flexibility with late customization

Compact for easy integration

Reliable with long lifetime and sealing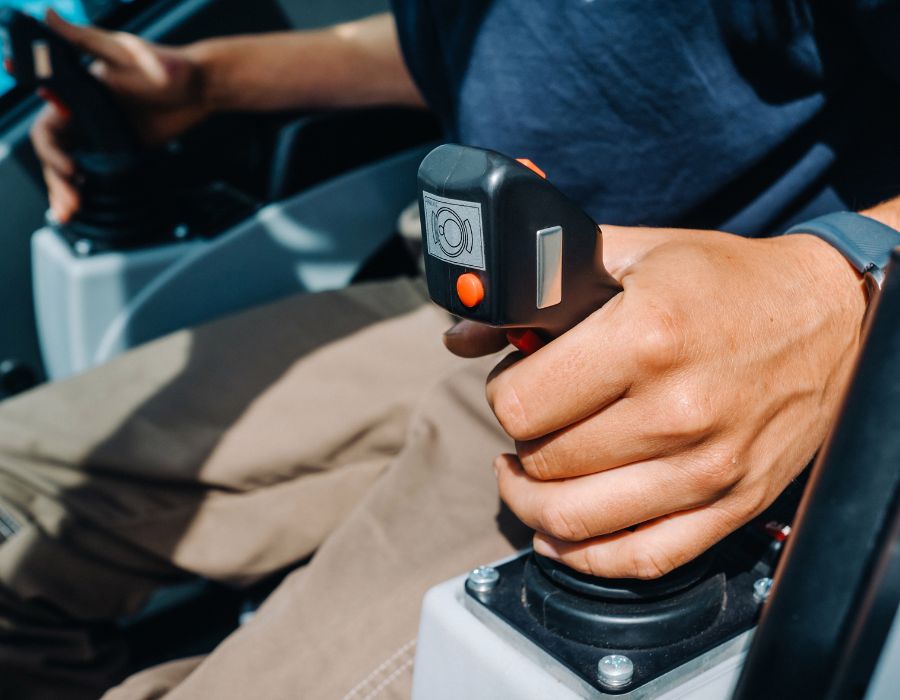 MAIN APPLICATIONS
Joysticks and armrest for special vehicles
Construction equipment
Belly boxes and handheld applications
TECHNICAL FEATURES
Cut out: Ø12 mm with 2 flats
Thickness: 1.5 – 5.5 mm
Actuator: ABS (+paint for illum.)
Illumination or non-illumination
Snappable actuator
Membrane: fluorinated silicone, black
Solder terminals: wire output for LED
1 million mechanical life cycles
IP69K (front) & IP67 (rear)
Operating temperature: -40°C to +85°C
Storage temperature: -40°C to +85°C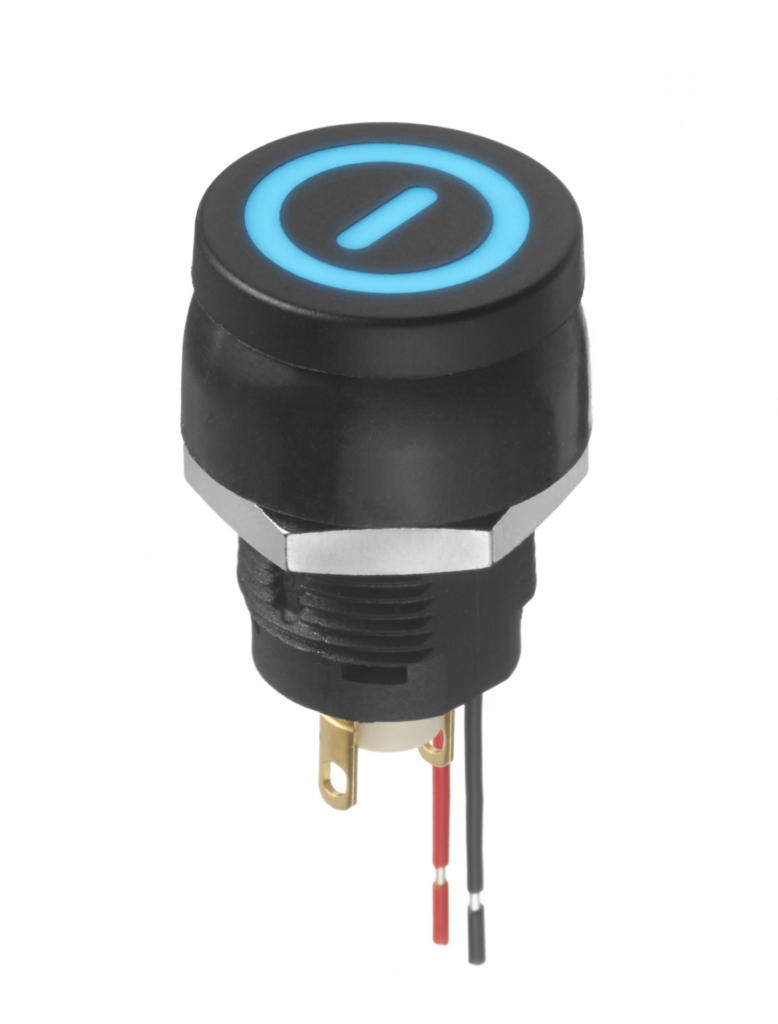 EXPERT'S ADVICE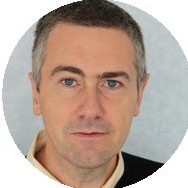 We are pleased to release the IG series, the latest addition to the "I" series pushbutton family. For the first time, we are offering a pushbutton with a flexible configuration with post-assembly customization. This feature brings more flexibility because the switch can be adjusted to your requirements at the latest moment, according to your needs and preferences.
Besides, the IG series is designed to offer an enhanced ergonomics with a wide snappable actuation surface that allows backlighted markings.
Christophe Moreau,
Product Manager