Our latest switch dedicated to the construction market
Feel the excellence with the new IV series, our latest pushbutton switch designed for embedded applications in the construction market. Thanks to its intuitive design, the IV series offers excellent tactile feedback and a wide actuation surface to improve comfort and usability. With a compact rugged design, the IV Series can withstand challenging conditions for outstanding longevity. It also offers enhanced safety thanks to its NAMUR contact architecture.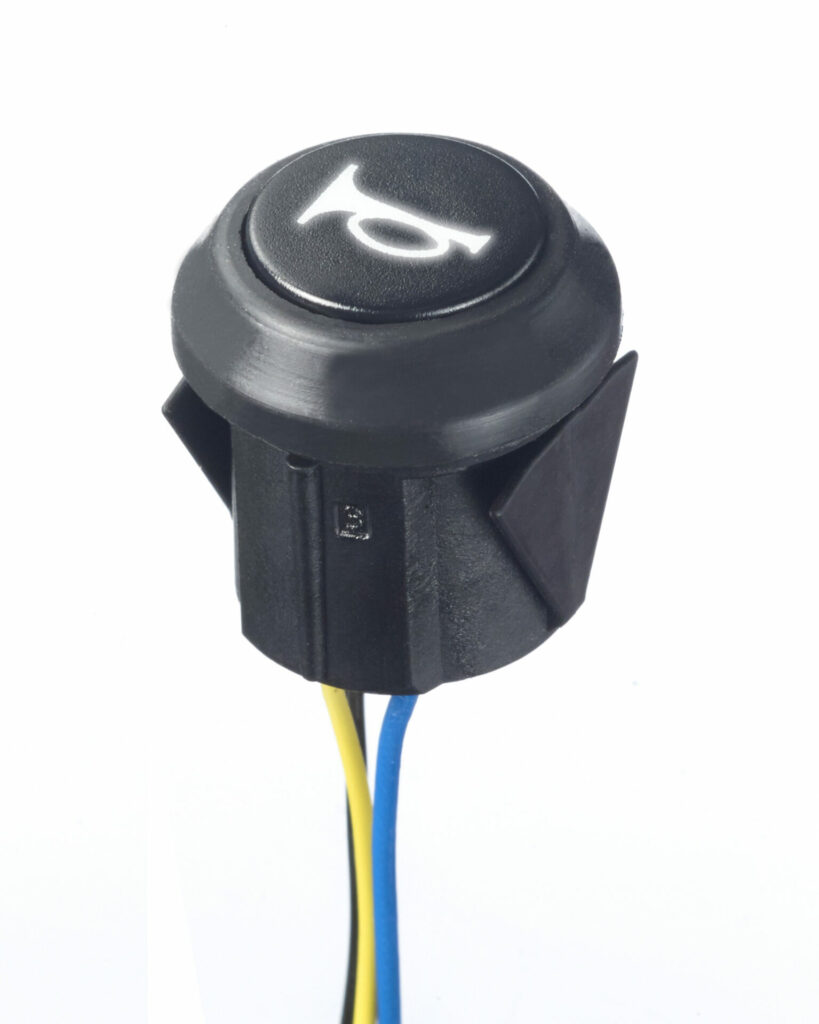 BENEFITS

Great tactile feel & feedback

Wide actuation surface

More safety with NAMUR contact

Many customization possibilities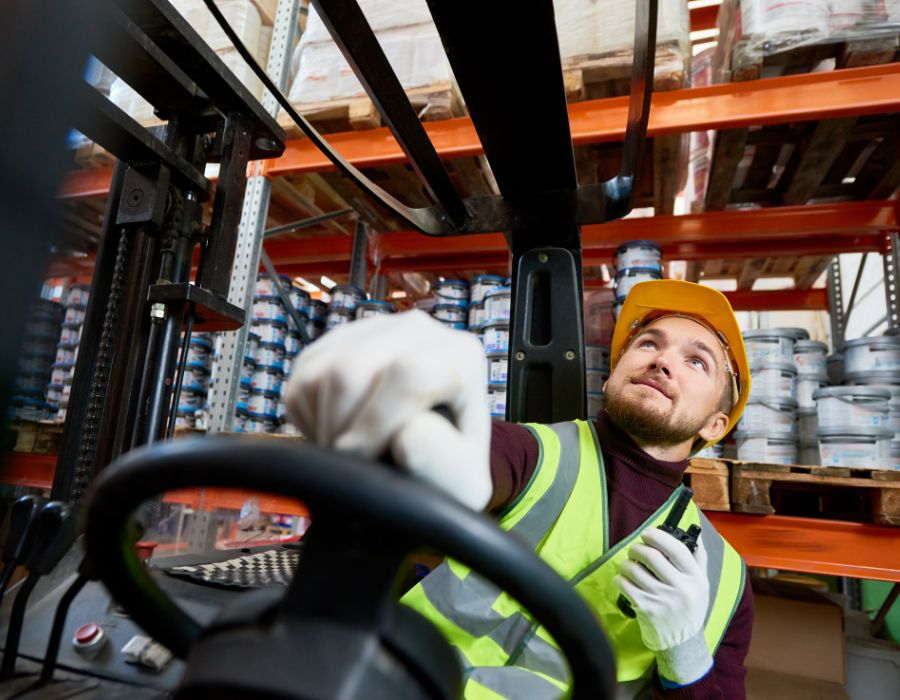 MAIN APPLICATIONS
Joysticks and armrests for special vehicles
Construction equipment
Belly boxes and handheld applications
TECHNICAL FEATURES
Compact: bushing Ø16mm
Panel cut-out
Illumination or not
2 million electrical life cycles
Sealed to IP69K (front) & IP67 (back)
Chemical, shock & vibration resistance
Working temperature: -20°C to +65°C
Storage temperature: -40°C to +85°C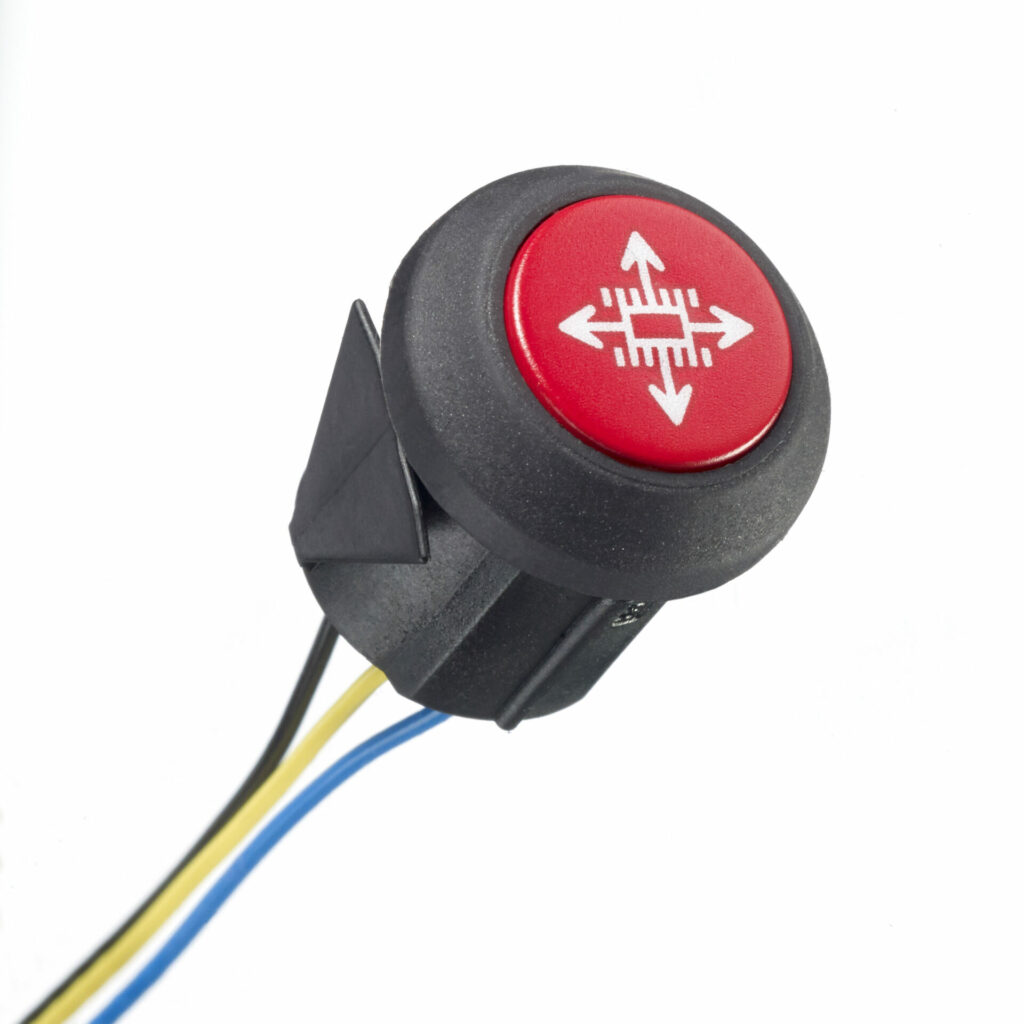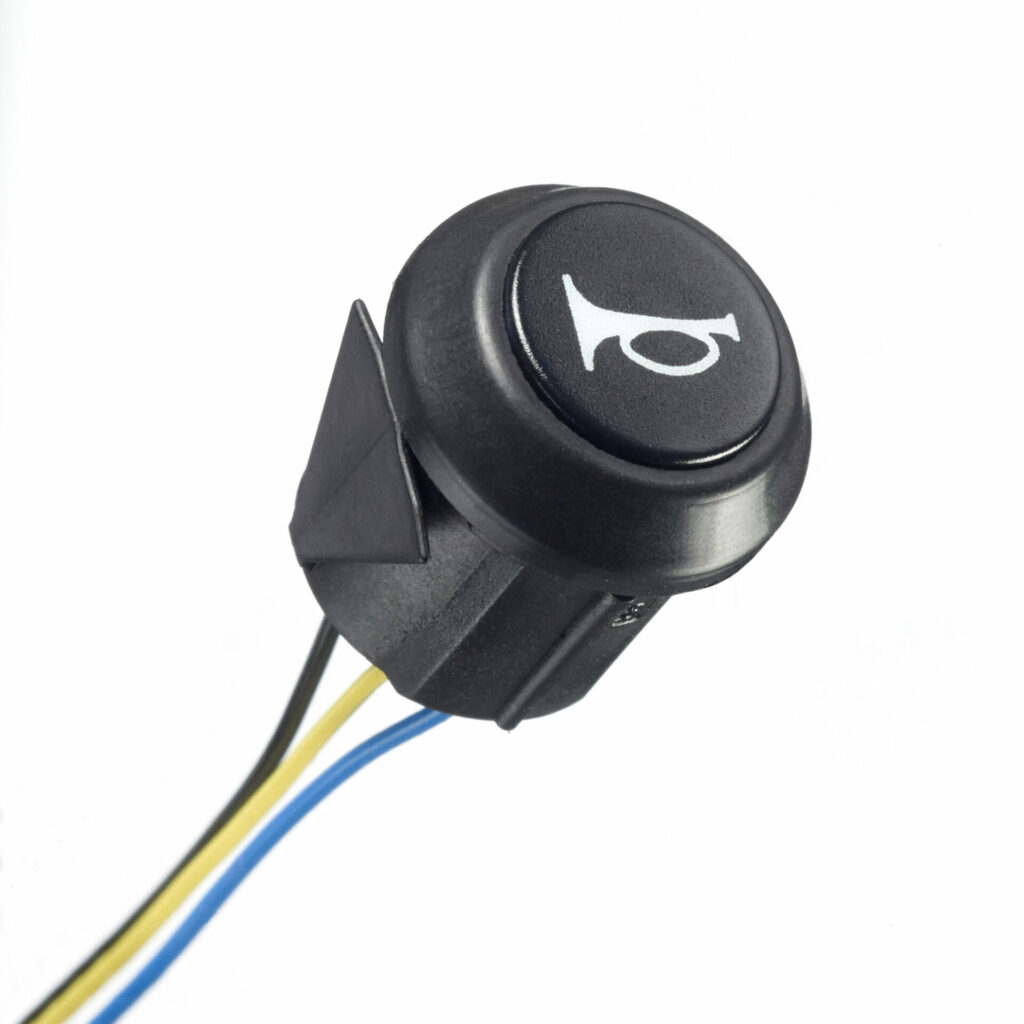 EXPERT'S ADVICE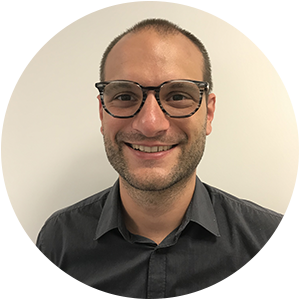 Here is the IV series, our new pushbutton switch specifically designed for the construction market, including joysticks and armrests applications. With this development, our aim was to provide a compact and reliable solution that delivers excellent tactile feedback. With its wide actuation surface, the IV series offers an advanced accuracy, comfort, and ease of use. To take it a step further, we have integrated options for illumination and multi-colored backlighted logo on the actuation surface, providing an unmatched intuitive user experience. Finally, we added a layer of safety by integrating a NAMUR-based electrical architecture to increase reliability by being able to detect potential failures.
Vivien Rineau,
Product Manager