Energy Efficiency
APEM announces a groundbreaking addition to the Q8 series, designed to significantly extend the operating time of battery-powered electronics. This innovative option can reduce power consumption by up to an astounding 90%, allowing for longer device usage and contributing to overall energy efficiency. With this new feature, the Q8 series not only meets but exceeds the demands of modern, energy-conscious consumers.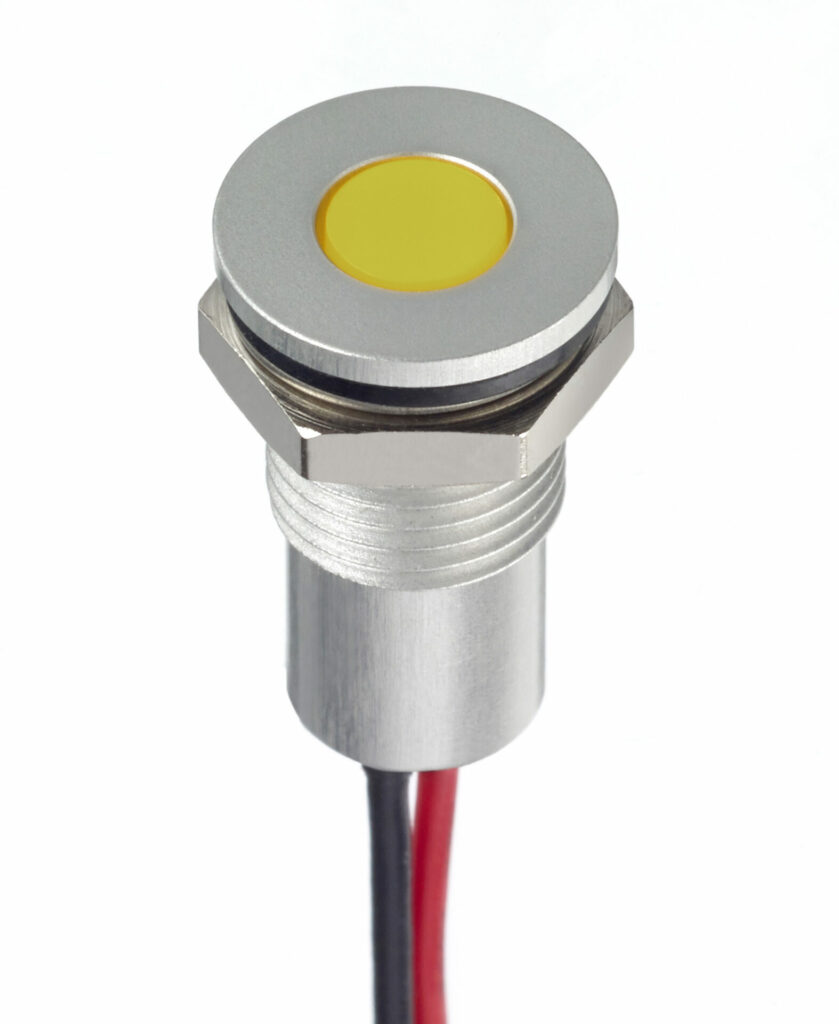 BENEFITS

Reduction in LED power consumption

Adds operating time to customer's battery-powered application

High performance illumination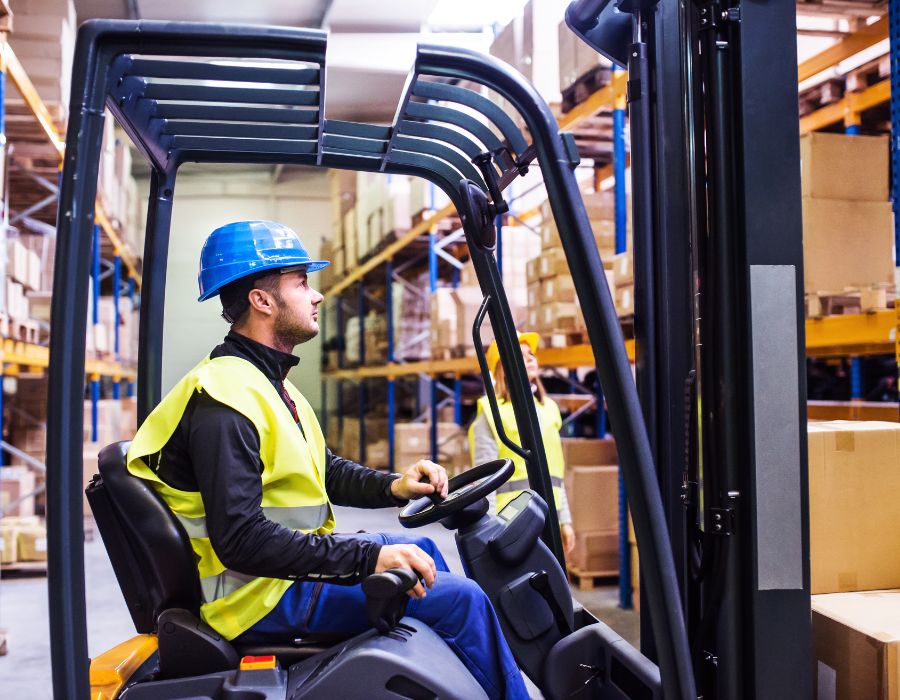 MAIN APPLICATIONS
Belly Boxes
Mobile instruments
Hand-held portable devices
AGVs
TECHNICAL FEATURES
Black and natural anodized bezels are both lightweight and robust
Sealed to IP67 for harsh and hazardous environments
Epoxy rear end sealing
Simple connectivity with 200mm 24 AWG
Plug & play assembled interconnects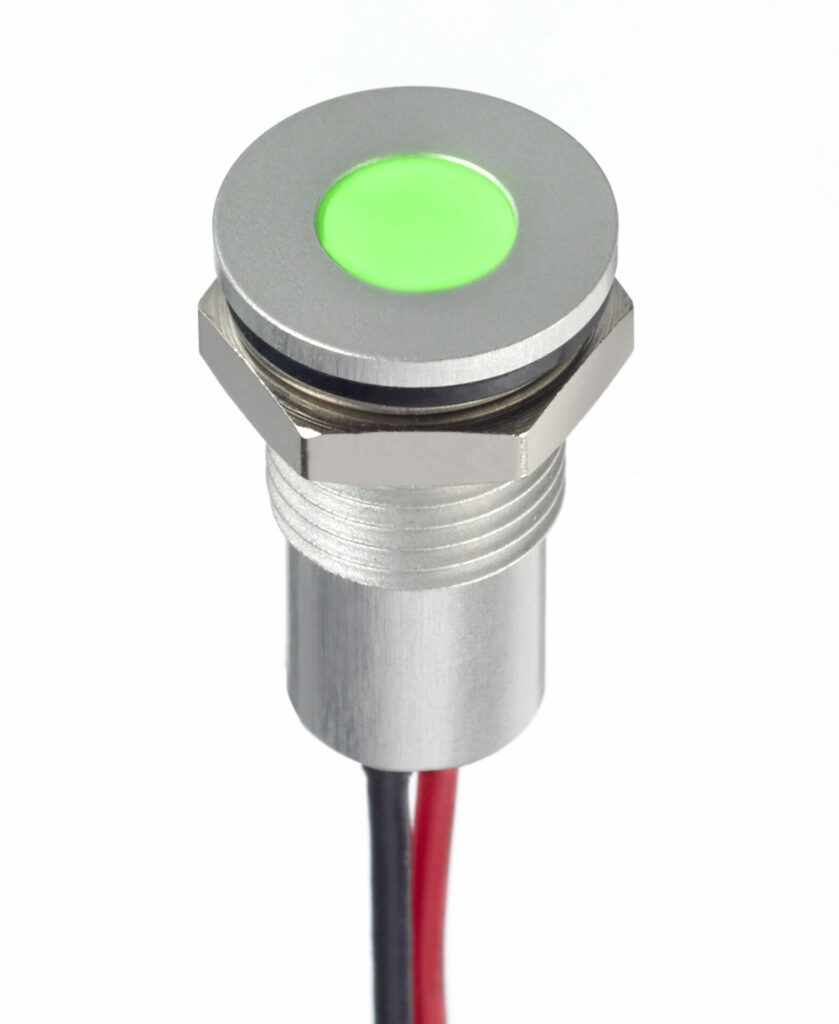 EXPERT'S ADVICE
Almost without exception APEMs latest LED indicator is the desired LED component for all battery-operated products as it offers a staggering 90% reduction in LED power consumption. Designed to keep your products running this high performance daylight viewable LED indicator range is most suited in belly box remote controls and AGVs.
Steve Blackwell,
Product Manager