Plastic capacitive control panels are made with either polycarbonate or glass filled materials. These keyboards can meet high requirements on reliability while having a modern look.
HOW THE TECHNOLOGY WORKS?
When an operator touches the front face, it will create a change in the capacitance on the top layer.
The sensor sees this modification and opens or closes the circuit.
Find out more about the plastic capacitive solution, its key benefits and application areas in the video or read below.
Resistance to ingress
Due to a totally flat front panel without any gaps, the plastic capacitive technology is excellent for applications where a sterile environment and frequent cleaning (even with chemicals) is essential.We have developed this technology to be used even with gloves, allowing the device to be fine-tuned according to glove type.
Versatile Design
Control panel with plastic capacitive allows for different sized and shaped buttons, sliders, and proximity sensing. It supports illumination and can be combined with interfaces, like CAN bus or USB. We can monitor the sensitivity of the capacitive function to adjust the click type to what is typical for the application users.
Reliability
The technology doesn't just look sleek. It also has a long lifetime with no mechanical wear. It can handle vibrations, shock, and most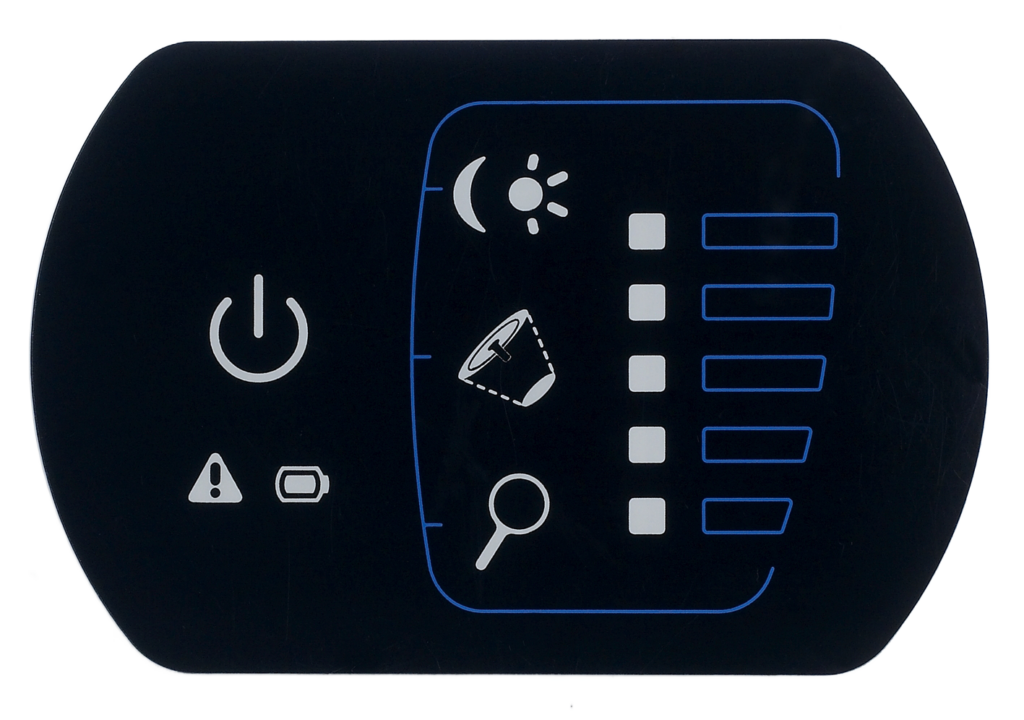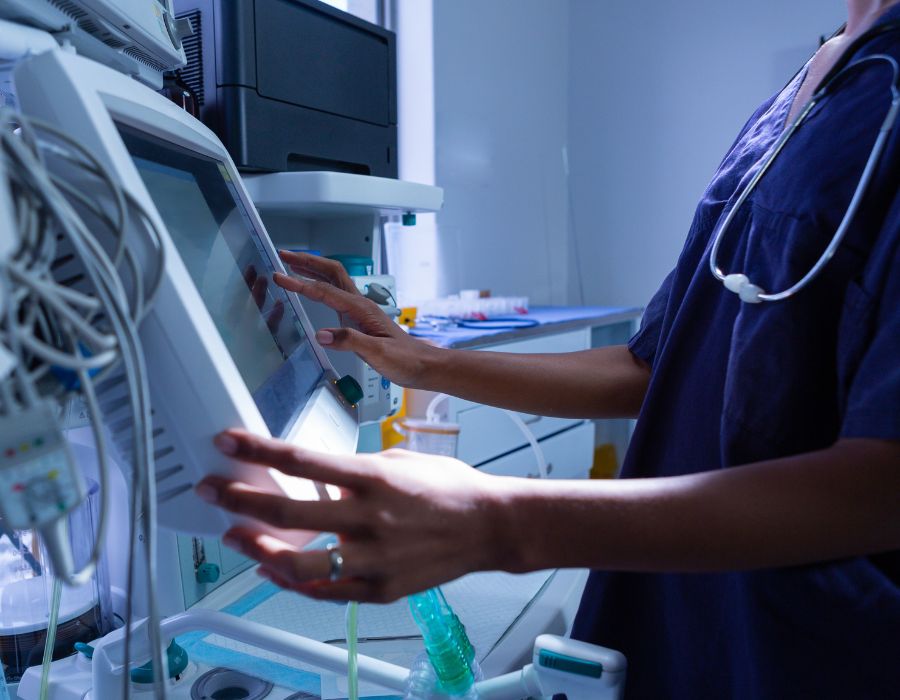 Application areas
Medical
Security and access control
Industry
High-end equipment
Plastic capacitive keyboards are excellent for
An application that requires frequent cleaning and/or resistance to chemicals
Panels where a lot of different functions are required
Applications where reliability and modern-looking design is important