HIGH-PERFORMING MULTIMEC
Let us introduce a new AQW solution: The easiest panel sealed cap solution for PCB switches. Flexible height front panel sealed solution for demanding environments. The AQW solution has an excellent illumination option and is based on high-performing Multimec switches.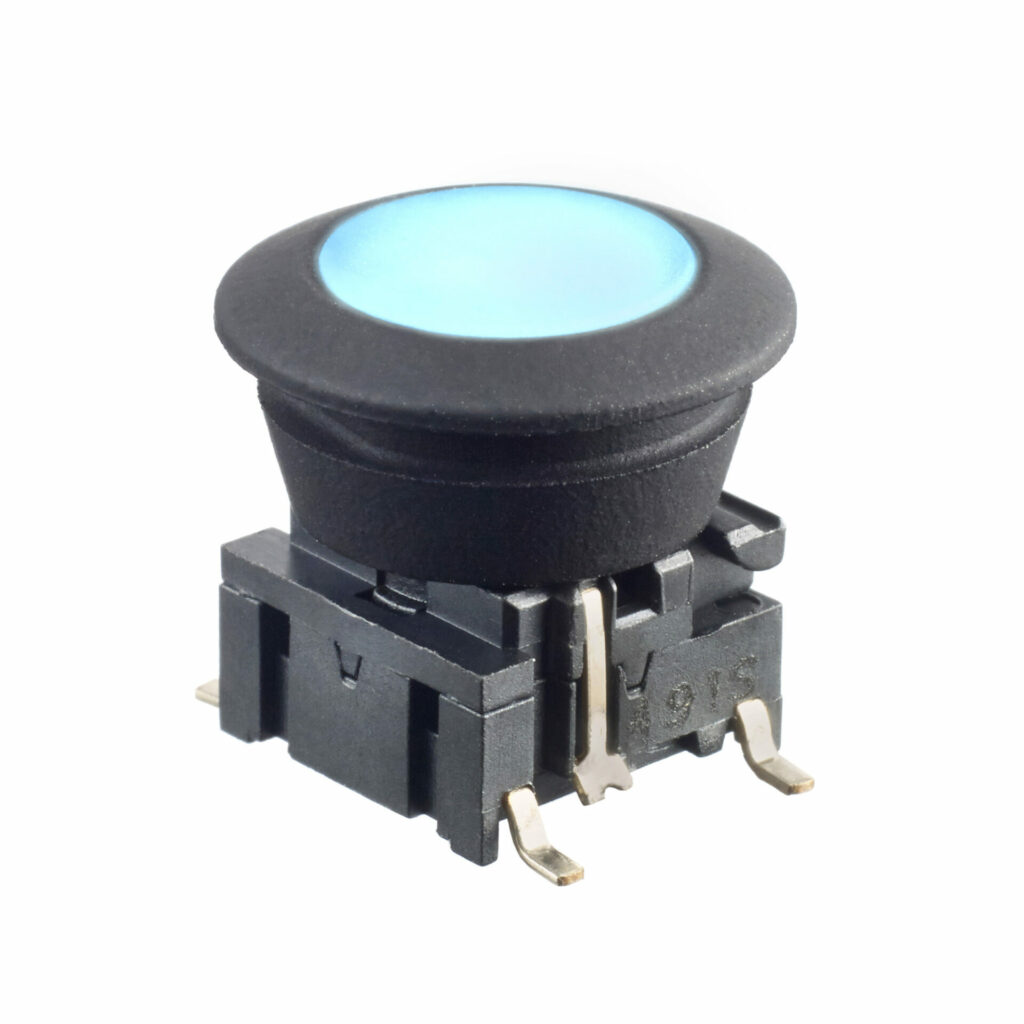 BENEFITS

Flexibility in height from PCB

Watertight

Fast and easy mounting of the sealing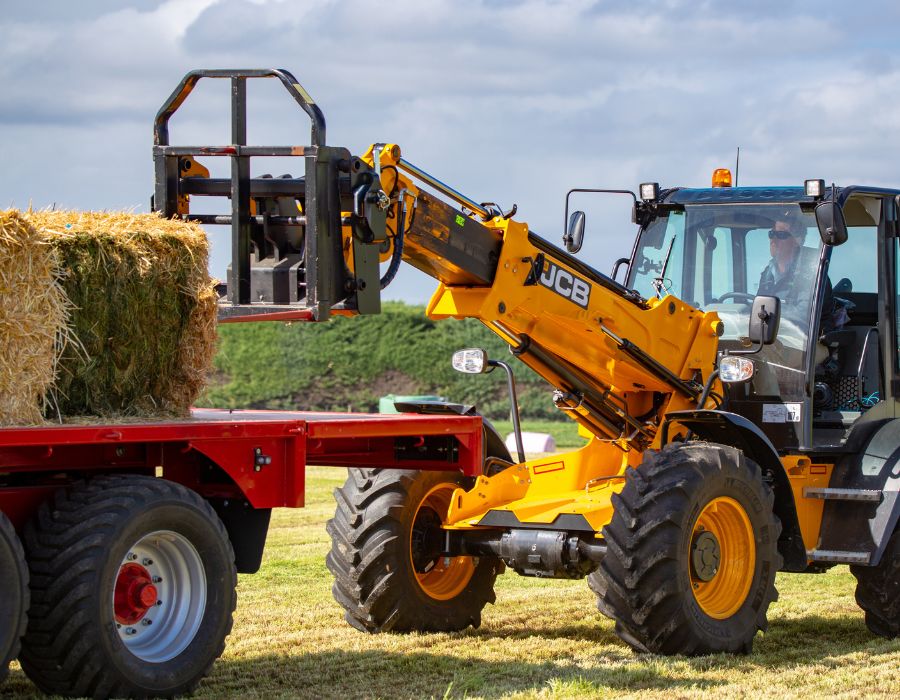 MAIN APPLICATIONS
Special vehicles
Agriculture
Material Handling
Off-road vehicles
Built into joysticks
TECHNICAL FEATURES
Panel sealed to IP67
Functional with specially designed 10AQS cap or a 1SS cap for variable height
Snap-in mounting for the AQW sealing
500K cycles
Compact design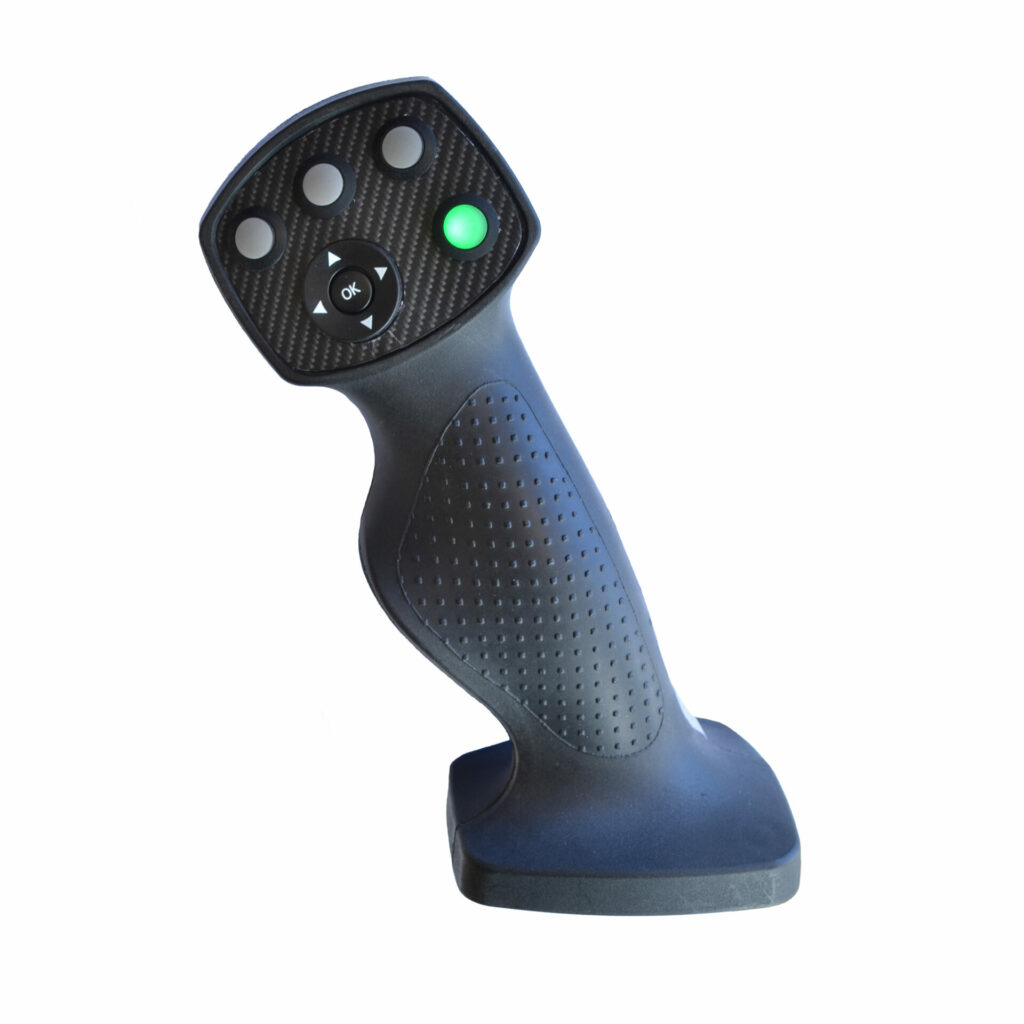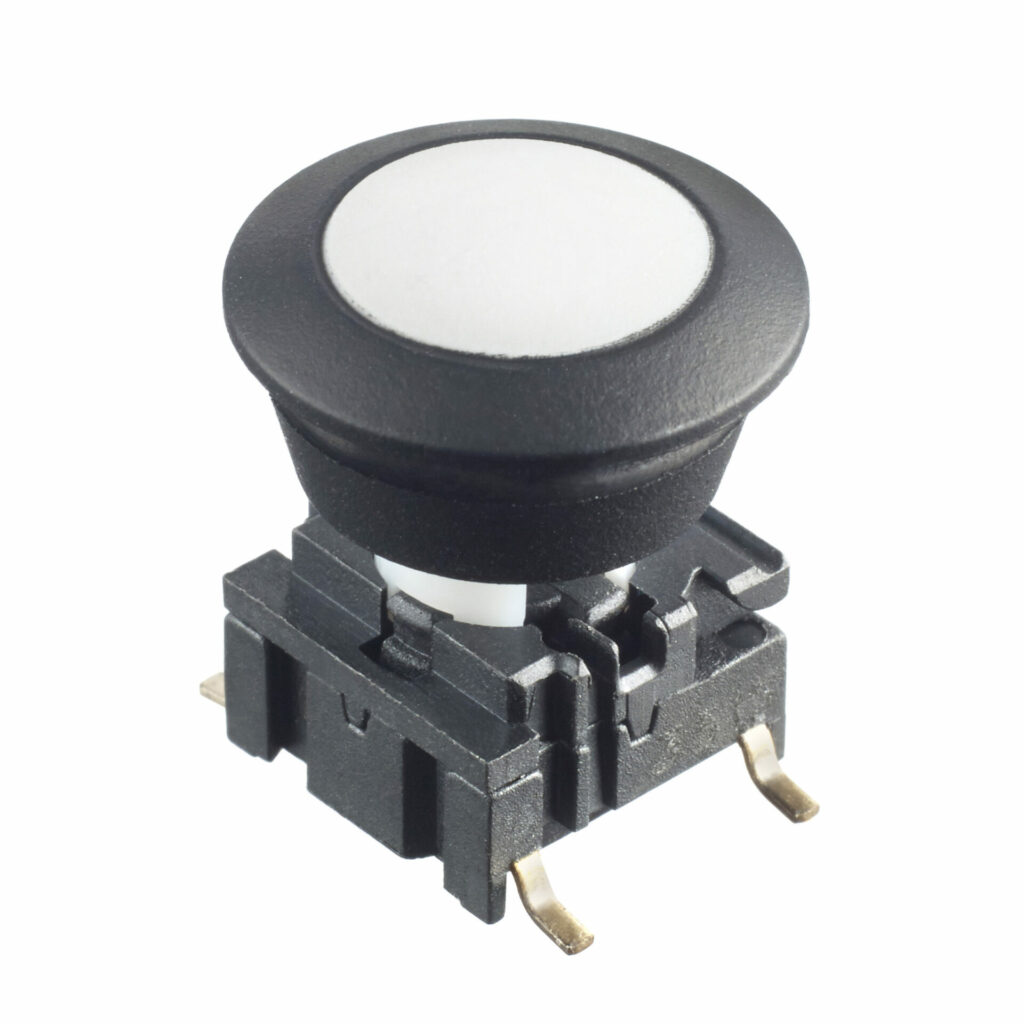 EXPERT'S ADVICE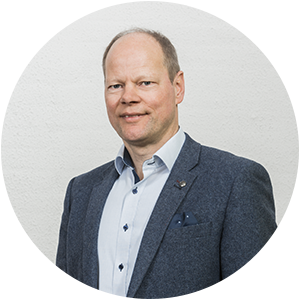 This new PCB switch solution is an easy-to-install robust sealed solution for harsh environments. Installation requires no tooling, simply press the sealing into the hole in the front panel. Thanks to its front panel mounting, the height between the PCB and the sealing is adjustable making the solution flexible. The sealing can even be illuminated to offer the user guidance or assist the operator in a dark environment. The compact design allows the new solution to be used in compact units like faceplates of joysticks or outside equipment.
Morten Højdevang,
Marketing Product Manager