It is no secret that a fine look and feel of a product has moved beyond the boundaries of the consumer market and made itself a home within the industrial markets as well.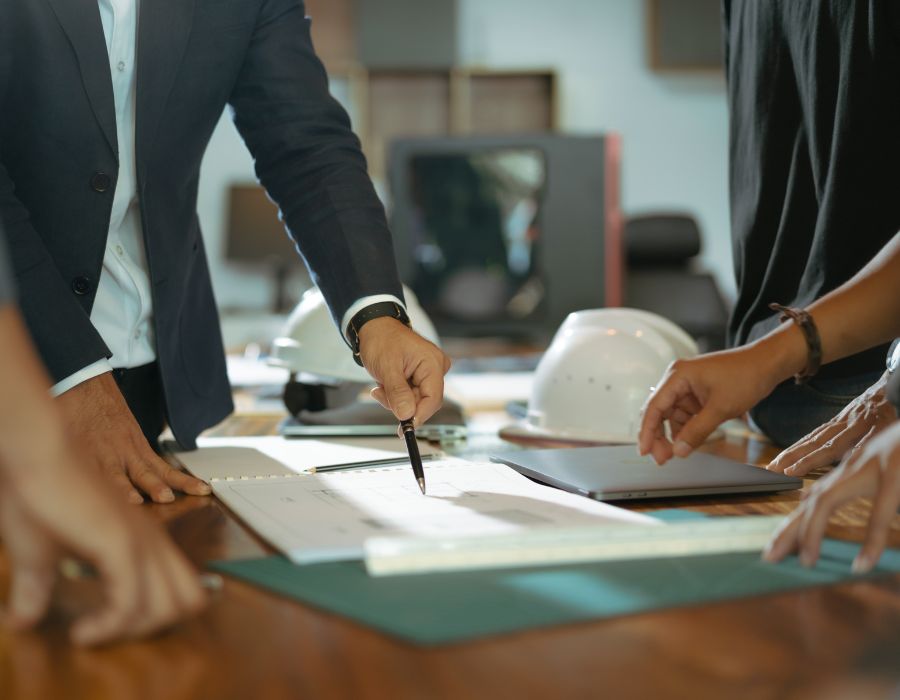 Your goal can be to create a specific feeling to the end-user, differentiate from the competition or establish a recognizable style – a product's look and feel has become a vital and important part of industrial product design.
We can't argue that the functional and environmental requirements of the industrial market are more stringent, and they can add constraints on executing the visual design of the product. However, APEM's product and technology range is wide and can, in most cases, provide you with more than one option for your need of combining a particular look and feel within stringent requirements.
The end-user. What is the experience they would want to have?
If the application is a tractor and the end-user will be spending extensive time in it, then building a cold and uncomfortable environment will make the operator uncomfortable. As another example, comfort and coziness are not what you look for in operating room equipment.
Furthermore, you can consider:
What kind of design language is considered trendy and/or modern at the moment?
What do competitors or similar industries do?
What is your signature design style – branding elements that you want your customers to recognize?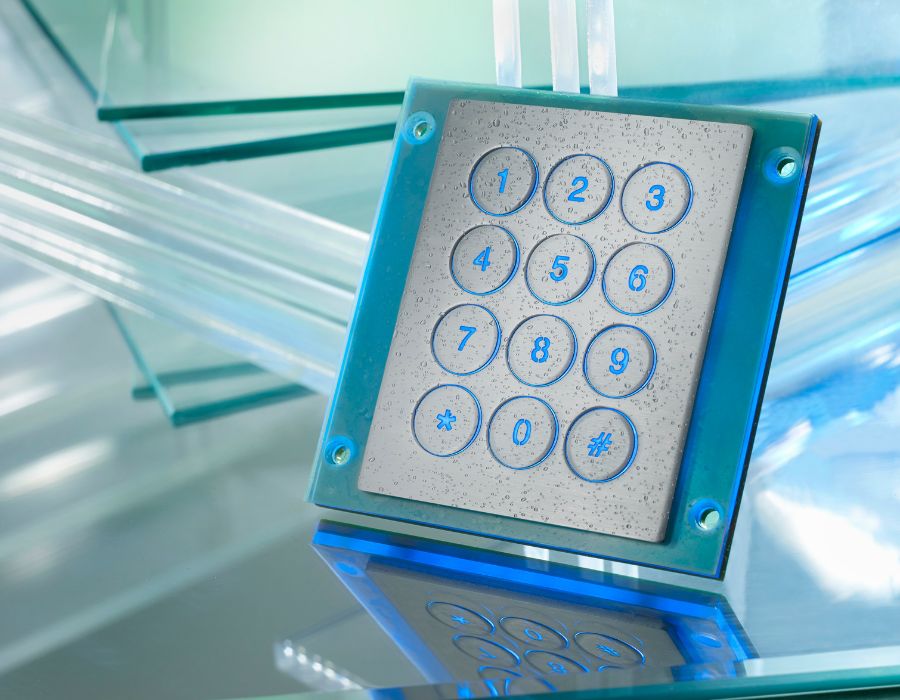 Haptic feel & feedback

Illumination

Materials

Markings

Colors
VISUALLY APPEALING SOLUTIONS