The marine market is a harsh environment. Exposure to salt water and the occasional need to hold on to the handle for balance means that the joysticks on the control panel of your small boat must be robust.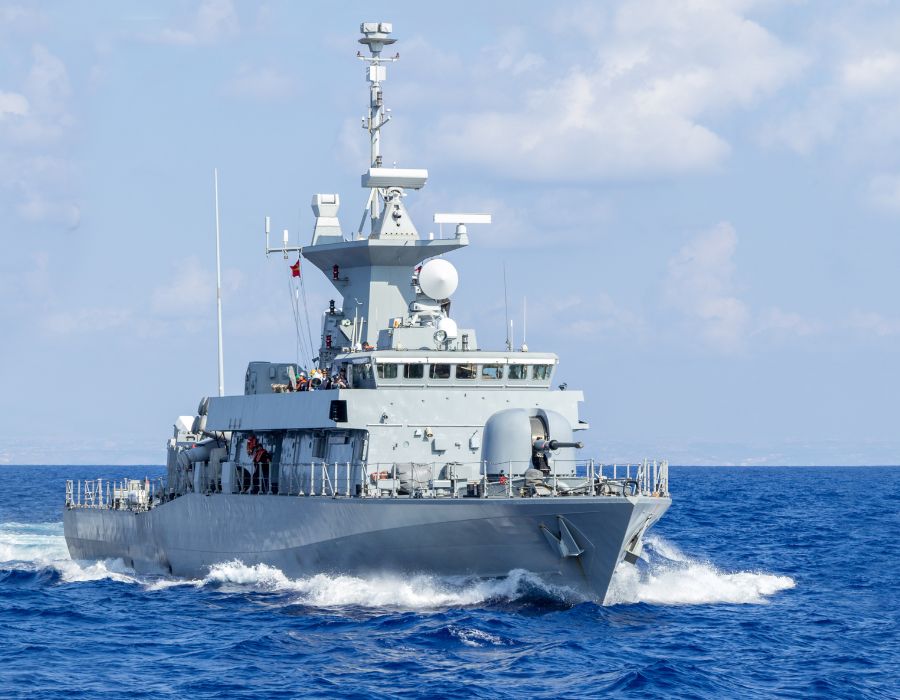 Your controls need to be precise in their movements, especially when used for stern and/or bow thrusters. But it does not end with high specifications, comfort is also important and cannot be the limitation of your nice-looking boat.
The XF series is a robust finger-operated joystick and is specifically engineered for automotive & marine applications. It meets the requirements of the ISO 25197 standard for the design, construction, and testing of electrical/electronic steering, shift and throttle, and dynamic position control systems on marine watercraft up to 24m in length.
The XF series can withstand 80lbf pull force across the X/Y axis and over 5Nm torque on the Z axis. The contactless Hall effect sensing provides long-life proportional control for over five million lifecycles. It carries an IP67 above panel sealing rating and does not take up a lot of space on your already crowded control panel thanks to its shallow mounting of 26mm below the panel.
MAIN APPLICATIONS
Marine Watercraft up to 24m
Docking Systems e.g. bow thrusters
Excavators & Open Cab construction equipment
TECHNICAL FEATURES
Rugged design for Automotive & Marine applications
Up to three axes
CAN bus J1939 & CANopen protocol options
USB protocol option
Panel sealed up to IP67
Meets ISO25197 standard for watercrafts up to 24m