On September 26, 27 and 28, APEM and IDEC brought together most of their distributors from EMEA (Europe, the Middle East and Africa) in Montauban, not far from the group's headquarters.

Covid having put a stop to all initiatives of this kind, the last big meet-up with our distributors was back in 2019. Four years on, everyone was incredibly happy to see each other again. There was a real sense of emotion in the air. Knowing this would be the case, we chose to call the event: NICE TO SEE YOU. We were truly happy to be able to meet face to face with all the people we work with on a day-to-day basis, some of whom are based a long way away.
We work closely with our distributors. As prime partners for APEM and IDEC, some of them have been alongside us for decades. The ties that bind us get stronger every year, as does the portfolio of products we market together.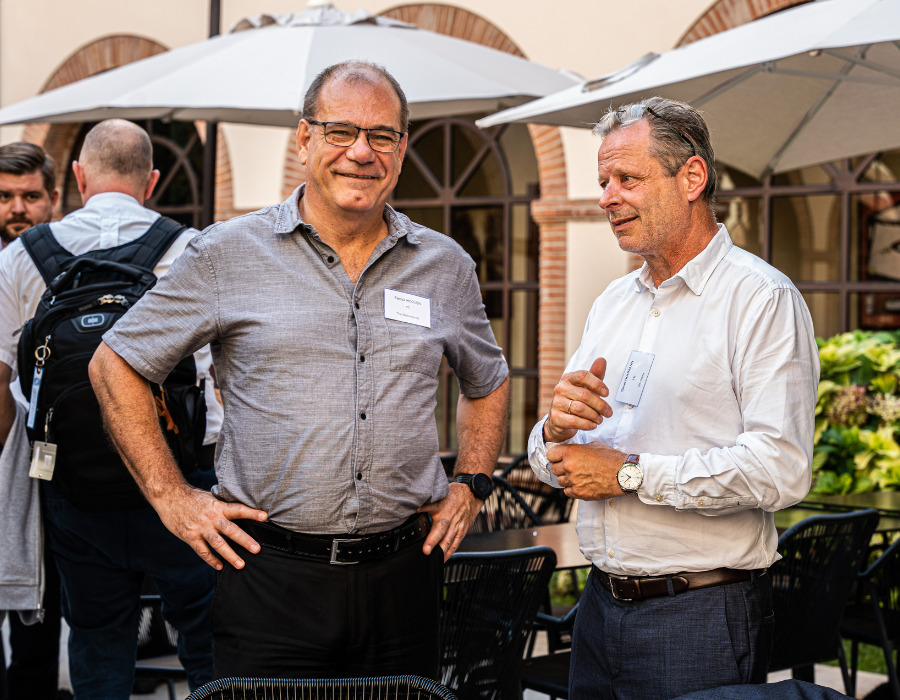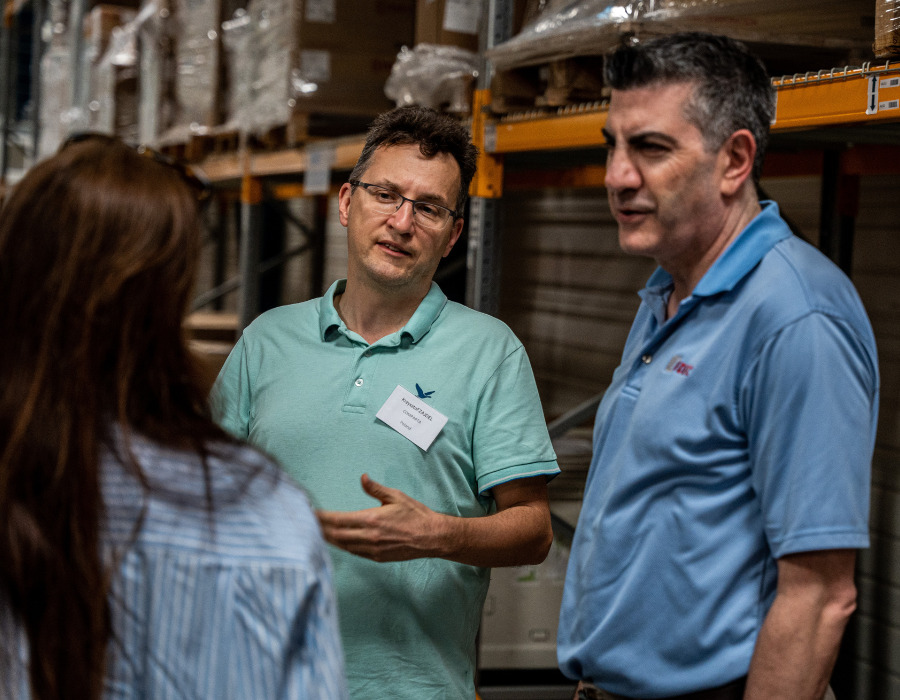 During the event, one of our distributors told us he felt honored to work with APEM. We too are honored to work with them. Those moving words reflect the close ties we have built up with our distributors. These are first and foremost business relationships, but the human aspect should never be overlooked. The first condition is to have a good product to sell – the high quality of APEM products and solutions leaves no room for doubt – but that alone is not enough. You need to know how to sell it, by having the right people around you.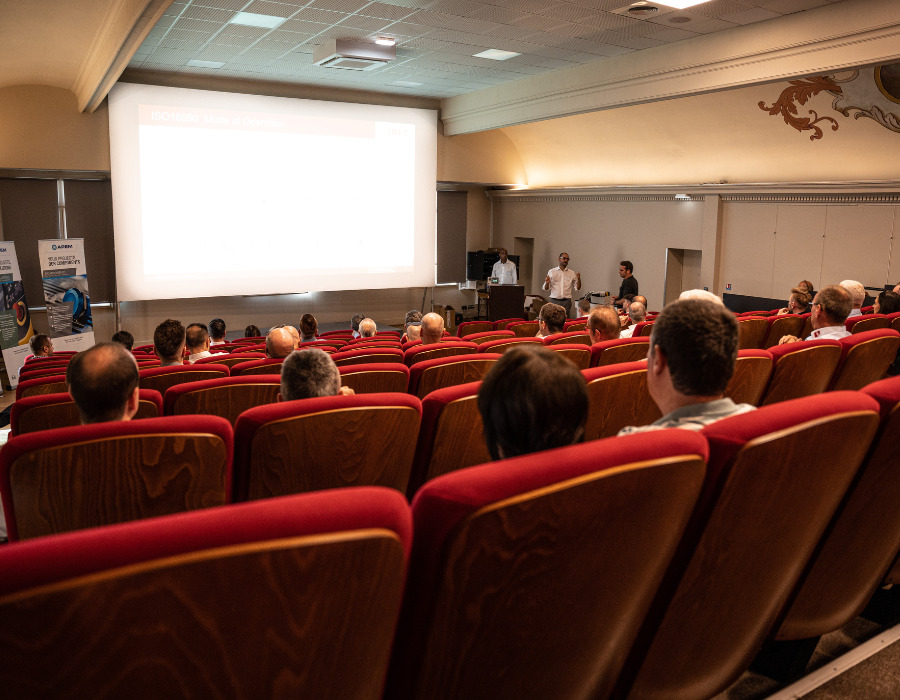 All the people who attended the event, APEM distributors and employees, came along to share their vision, expertise and hands-on experience. Each person had their own background and questions, and we tried to answer them, both collectively and individually. Drawing on our values, we strive to be fair and transparent, with the goal of achieving sustainable growth together.
Key takeaways from this event: some exciting business opportunities, great discussions, a lot of laughs and a strong desire to meet up again.
See you soon!