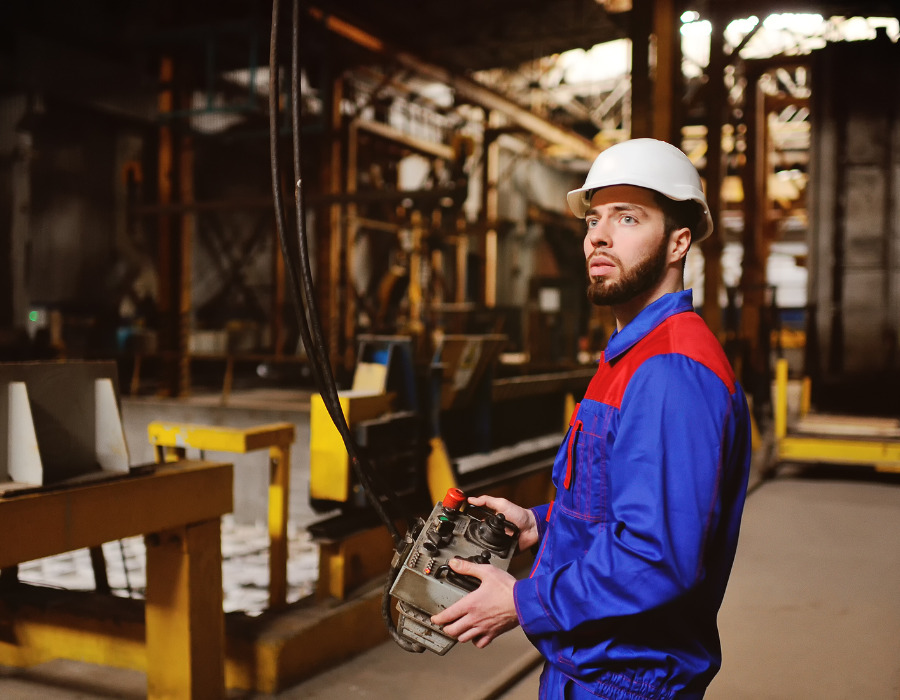 We were all waiting for this moment. The moment we could all return to "normal life".
Of course, Covid is still with us and has left its mark, shaking up our way of working and sometimes creating new habits. Today, we are happy to be able to meet our customers and partners again, on site and at the trade shows we attend.
Preparing for a trade show is a time-consuming exercise, but one that our teams enjoy. All over the world, APEM teams are happy to welcome visitors to their stands. There is nothing like a physical experience to learn about a new product, nothing like a face-to-face opportunity to listen, understand and then better support your customers.
The motivation is there, intact. The trade shows and visits follow one another.
Bauma and Electronica will close the 2022 trade show season for APEM. If you are planning on attending, come and meet us; we will be delighted to see you. New joysticks, switches, PCB switches… We have some nice surprises in store for you!