APEM's piezoelectric technologies incorporate a highly reliable pressure sensitive keypad in a visually appealing package. Discover the durability and aesthetic appeal of piezo keyboards, designed for heavy usage and sterile environments.

HOW THIS TECHNOLOGY WORKS?
This technology uses a thin membrane behind the keycap that moves slightly when pressed. The need for micromovement in the membrane to activate the switch ensures that changes in outside environment won't create inadvertent activation.
Find out more about the piezo solution, its key benefits and application areas in the video or read below.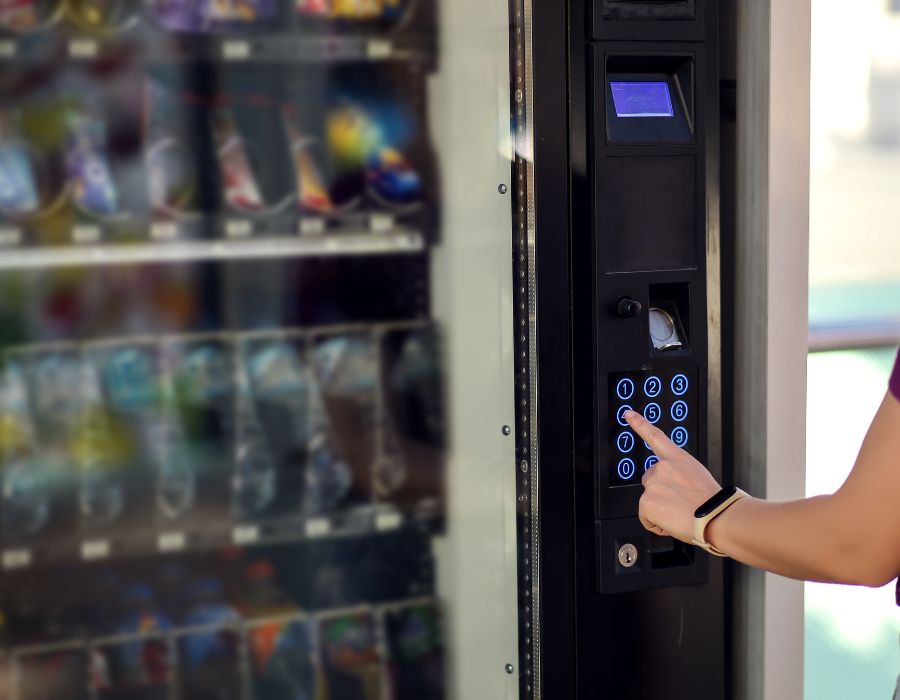 Long lifetime

Resistance to ingress

Nice design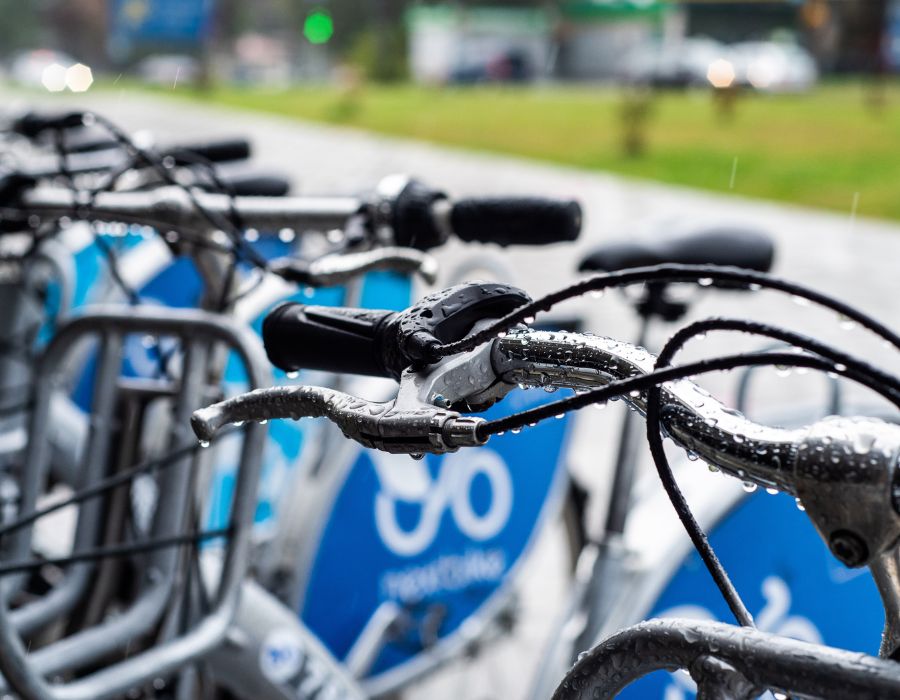 PIEZOELECTRIC KEYPADS ARE EXCELLENT WHEN:
Frequent cleaning is necessary due to its flat sealed surface
Frequent use is necessary due to its lifetime of more than 50 million activations
Reduced power consumption is important. As it is a mechanical switch, it consumes no power when idle.
APPLICATION AREAS: