The integration of new technology into industry equipment, vehicles and machinery means that customers need more functionality than ever before. Drivers and operators need complex control options whilst remaining comfortable for long periods of time. To cater for the latest needs, modern joysticks and control panels must be equipped with a range of features that can be used in confined spaces.

In addition, when working in harsh environments and with potentially dangerous machinery, operators need to be sure when switches are operating correctly. Controls must deliver positive feedback with both tactile feel and audible confirmation.
"I" for Ideal for mounting on compact applications
To provide a solution for the latest compact joystick designs, the compact pushbutton switches of the APEM I-Series offer one of the most comprehensive and adaptable ranges on the market today. Available in both round and square bezels, the I-series provides tactile feedback for the operator in critical situations. Combined with its small size and low behind-the-panel depth, the I-series is ideal for mounting to the latest compact joystick applications.
The I-Series is a family of switches with many members, with a complete range of features for compact push-button applications. With options including latching and non-latching, sealed and illuminated switches, the I series is a truly versatile family. The common panel mounting dimensions means that it is easy for operators to change their specifications, allowing easy customisation of their control systems, and with a choice of termination methods, assembly is easy.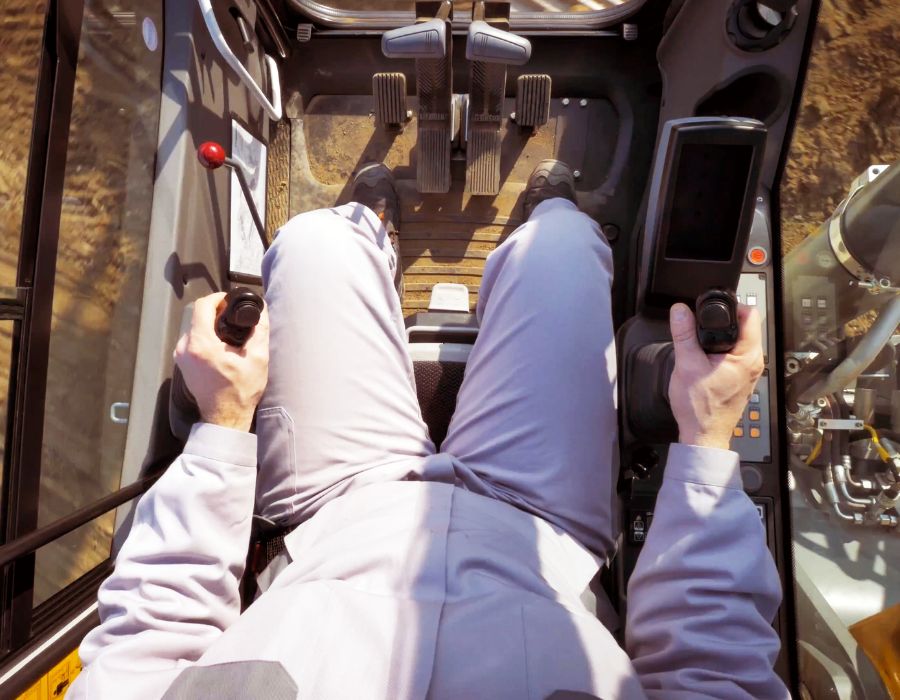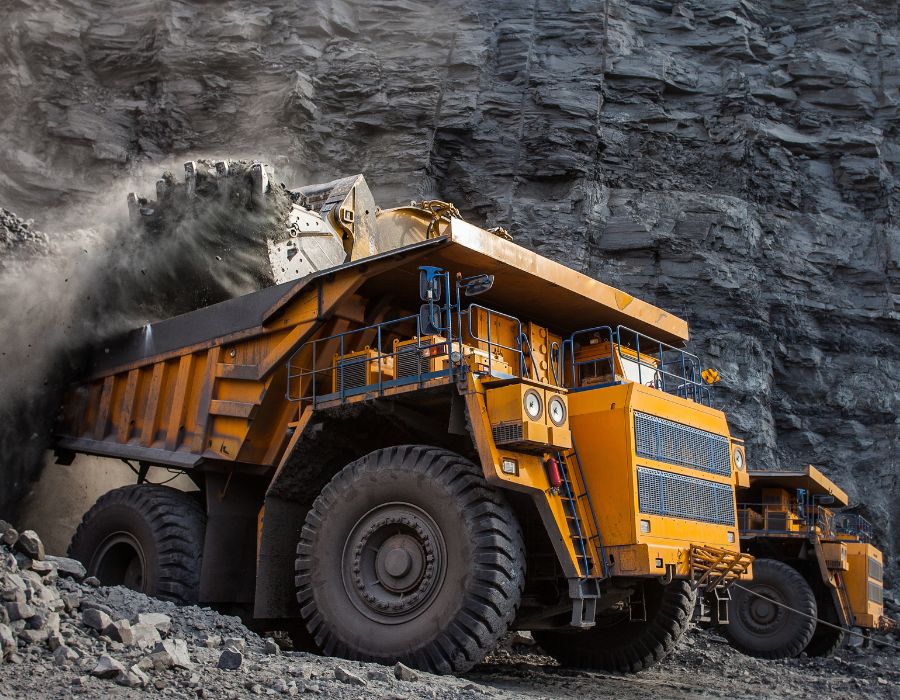 "I" for Integrated robustness in harsh conditions
In addition to an array of features, the I-series is manufactured to deliver superior performance in tough conditions. With a long mechanical life, sealing to IP67 and the option to order the actuator with custom markings for specific applications, the I-series is a truly capable family of solutions for today's industries.
APEM's "I" family has just been extended with the arrival of the IV and IG series. IV Series provides excellent tactile feedback and enhanced safety thanks to its Namur contacts. As for the IG, its ability to be customized at the last minute makes it without doubt the most flexible of the range!
"I" for Intuitive controllers
The shape and material of the pushbutton obviously influence ergonomics for the end user. APEM's "I" series have all been designed to offer maximum technical performance and operator comfort:
Vision: lighting and logos will help the user understand that a function is on/off and what it's for.
Tactile sensation: a hard or soft touch can help avoid user fatigue, depending on where and how it's placed. The height of the profile (low or high) can help the user find the button in the case of a blind application, for example when the user is looking at something else while pressing the button.
Hearing: a click lets the user know that the action has been taken into account without having to look at it. Which of these "I" series is right for you? Here's a selection, far from exhaustive, to give you an idea of the range's features. Click on them to discover their advantages and request a quote.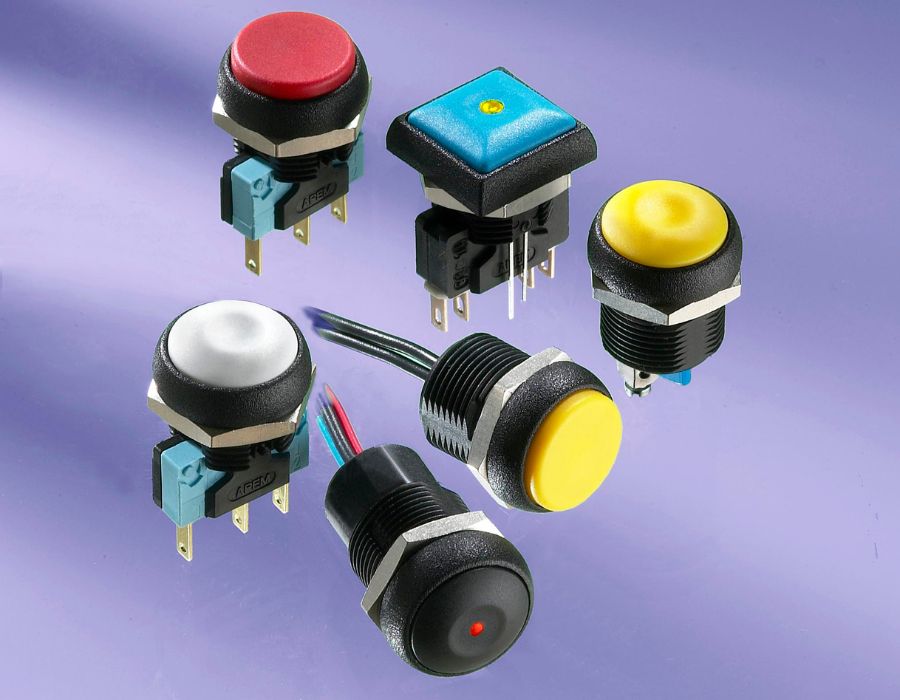 More of the I Series