APEM launches a ground-breaking new option to the MEC range that allows you to use deco insert with the material of your choice to match the keycap to the environment and therefore provide a unique user experience for your application.


Match with environment

Build your own cap

Exclusive look and feel
MAIN APPLICATIONS
Automotive
Smart homes & furniture
Yachts
First class travel
High-end audio
High-end kitchen appliances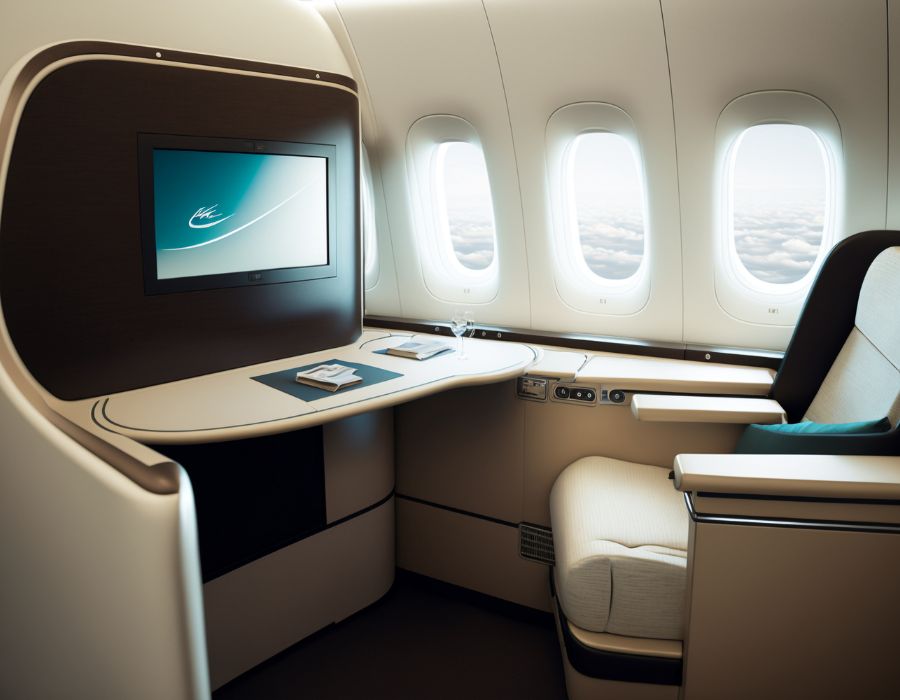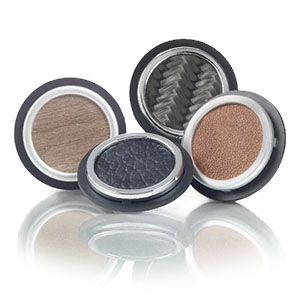 Technical Features
Ø22.0 mm
Total height 13.9-15.4 mm
Below panel height 12.0 mm
Deco insert thickness: 1-2.5 mm
Materials for deco insert:

Brown leather
Black leather
Walnut veneer
Material of your choice

Options for the ring:

Aluminum Chrome
Shiny chrome
Plastic ABS or PC
Metal coating of your choice

Mounted on Multimec 5G series

>10M activations
IP67
2.0N, 3.5N and 6.5N activation force option
EXPERT'S ADVICE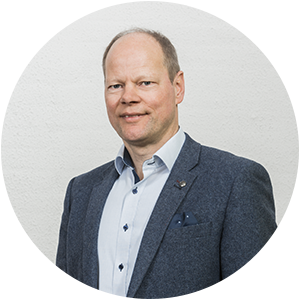 The Designmec 10X series provides an exceptional solution to take the haptic of your HMI control panel to the next level. Using switch caps that match your environment is a small but impactful way of enhancing the visual and tactile experience of the end user. Only your imagination is the limit for the choice of material of the click area.
Morten Højdevang,
Marketing Product Manager