Whatever your application, you will be sure to find the solution to meet all your needs in APEM's range of LED indicators.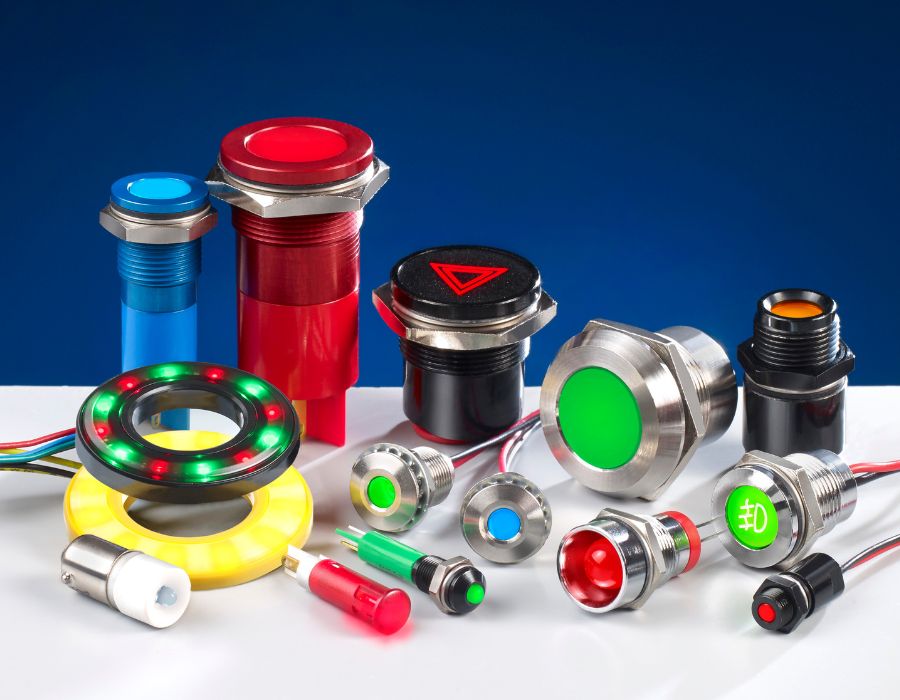 Essential Equipment
These indicators have become so essential they now equip most vehicles and machines. Our range can be adapted to all configurations giving you many advantages to upgrade all your Human-Machine Interfaces.
During this webinar you will discover that APEM's LED indicators give a high level of performance, high level of security ensuring you a reliable and economical solution.
Whatever your application we can guarantee key features, a wide range of capabilities to support customer designs covering many diverse markets.