Modern industrial vehicles and machinery must be controlled with great precision. The vehicle driver needs controls that allow them to operate equipment safely and efficiently. Despite advances in other digital technologies, the joystick remains an unparalleled solution for the modern operator.

Proportional control is highly intuitive
Joysticks provide key advantages for heavy machinery. Modern joysticks are designed to provide proportional response which means that the further the joystick is displaced from the neutral position, the greater the control output will be. This is highly intuitive and simple to learn, simplifying training and making adoption of new systems easier. An operator will quickly develop the fine manual skills required to control equipment.
This proportional response means that modern joysticks are capable of great precision. An experienced operator is capable of moving equipment weighing many tonnes with a remarkable level of accuracy.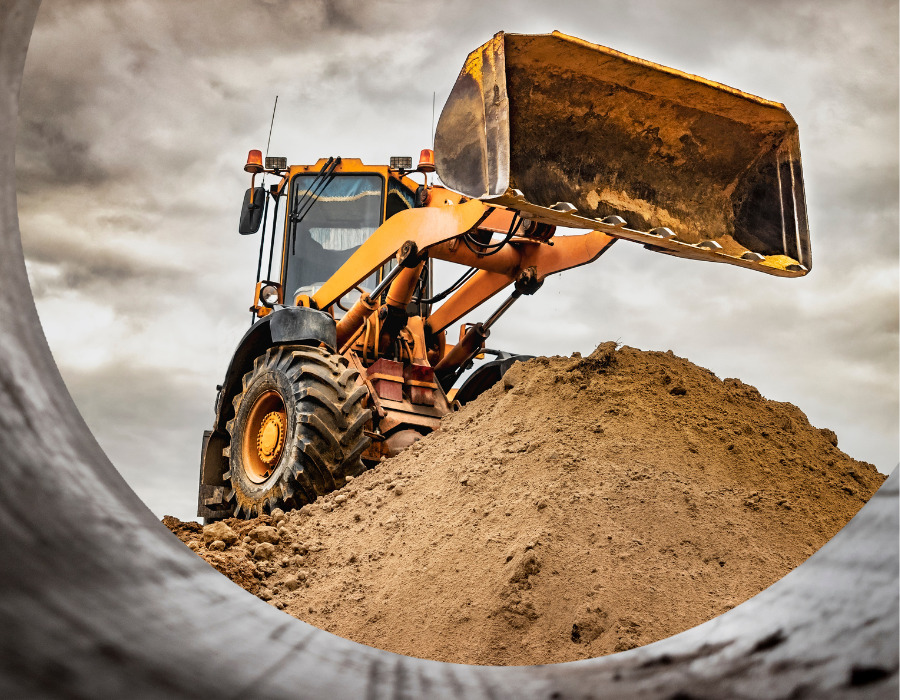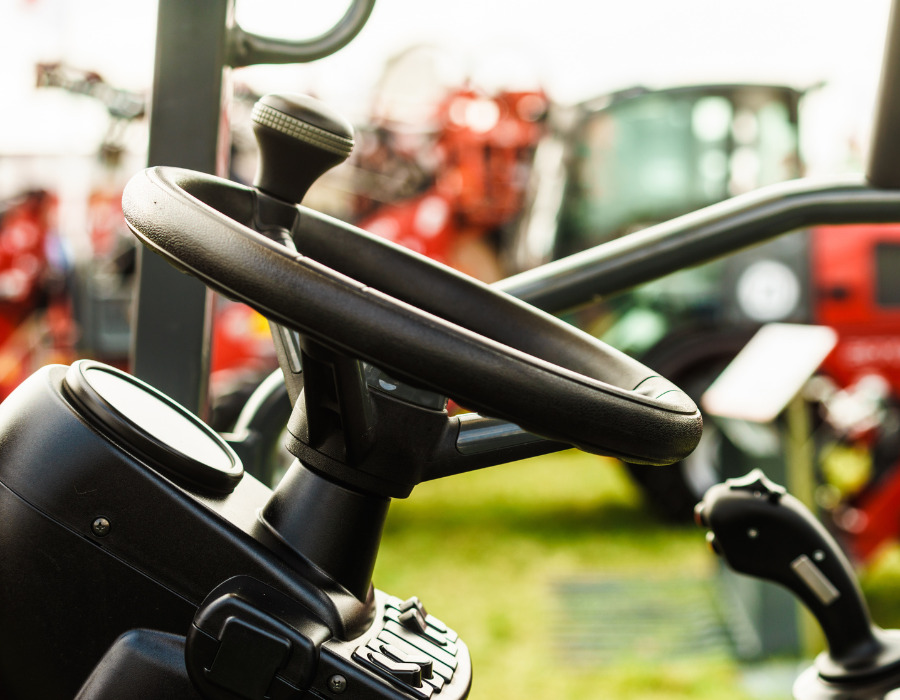 Joysticks are now a common site in the cabs
This combination of a highly intuitive interface with the potential for great precision means that joysticks have become one of the most popular interface devices for a wide range of equipment. Far beyond the military world from which they originated, joysticks have become a common site in the cabs of a wide range of equipment, from heavy-lifting vehicles to the latest agricultural tractors and systems.
Joysticks for special and autonomous vehicles
Joysticks can even play a role in the growth of unmanned vehicles and robots that are becoming common in industrial, mining and agricultural applications. Even autonomous vehicles that are designed to operate independently can benefit from remote control, allowing the operator to extend their reach far beyond the immediate area. With such a range of applications, joysticks are a familiar sight in almost every kind of industrial and commercial vehicle.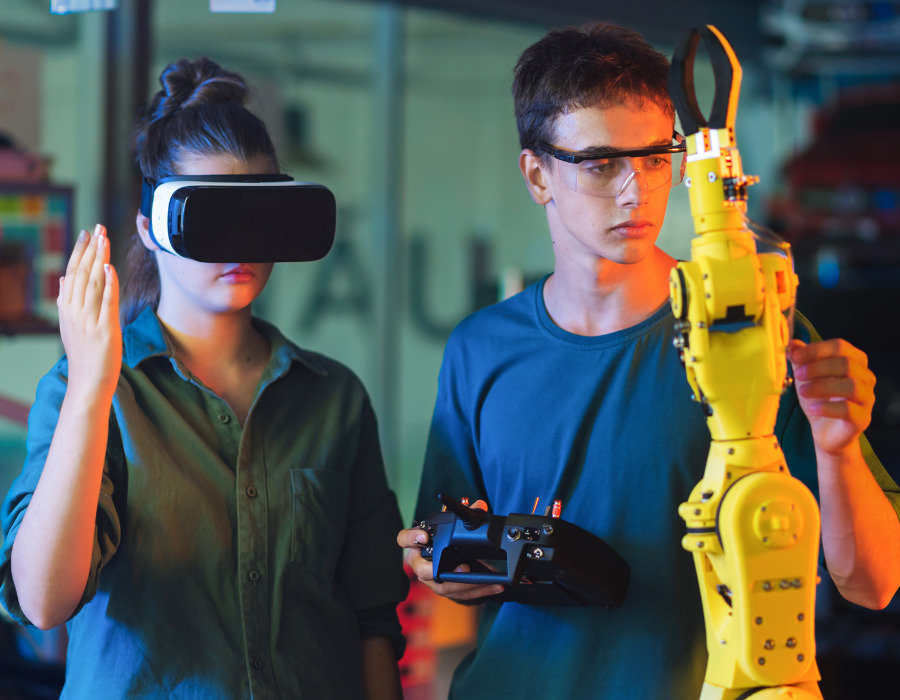 APEM full-sized, mid-size and fingertip joysticks
To provide solutions for the highly complex control needs of the modern designer, APEM has developed a comprehensive range of full-sized, mid-size and fingertip joysticks that can be equipped with a variety of extra , rollers and pushbuttons to deliver complete control into the hands of the modern operator. From tractors and harvesters to earth movers and fork trucks, APEM joysticks offer the ideal combination of intuitive control and advanced features for the modern vehicle cabin.
Explore your options