New mobility and public transport: enhancing the user experience with APEM Human-Machine solutions.
New Mobility and Public Transportation are transforming the way people move. New mobility encompasses a world of connected, shared, electric, and autonomous transportation, all powered by real-time data and digital technology. On the other hand, Public Transport continues to provide essential services through buses, trams, and trains designed for accessible and shared use.
Behind all this transformation, there is an element that often remains in the shadows, but still plays an essential role in New Mobility and Public Transportation: the Human-Machine Interface (HMI). HMI systems are crucial in ensuring a seamless interaction between passengers and vehicles, and these systems must overcome several challenges, including external wear, inclemental weather, ergonomics tailored to specific vehicles, and rigorous use typically seen in public transportation.
The HMI challenges in new mobility and public transport
Safety and security: the crucial role of HMIs
Whether vehicles are autonomous or not, they all share a common imperative: the safety of passengers. In this context, the Emergency-stop feature emerges as a vital solution, enabling vehicles to come to an immediate halt in emergency situations. APEM and IDEC offer complementary ranges of standard or custom E-stop solutions designed to equip vehicles, ensuring the utmost safety and security for passengers. This commitment to safety is fundamental in guaranteeing that every journey is a secure one.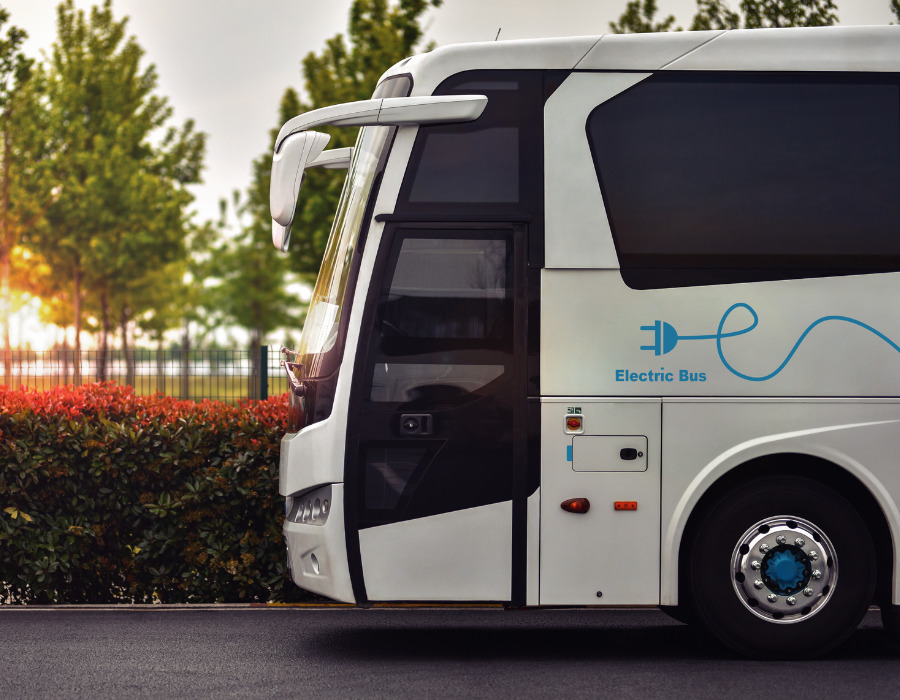 Antivandal protection: safeguarding against malicious acts
Public transportation is not immune to acts of vandalism. To protect the longevity of applications, robust HMIs capable of withstanding vandalism are indispensable. Our experts have risen to this challenge by developing tenacious solutions with internal and external construction designed to promise durability. In our video, discover how these solutions are not just functional but are an investment in safeguarding against harm and theft.
User-centric design: the art of intuitive controls
In a world where vehicles are meant to serve a diverse range of passengers, controls must be intuitively understood by everyone. From simple on/off switches to essential functions like headlights, horn, and battery status indicators, there is no room for confusion. All vehicle controls are meticulously designed with the user in mind, offering peace of mind and ease of use. The design of HMI solutions, coupled with a wealth of customization possibilities, ensures that control units are both aesthetically pleasing and ergonomic. APEM experts can help guide you in selecting the best HMI based on our experience collaborating with industry leaders.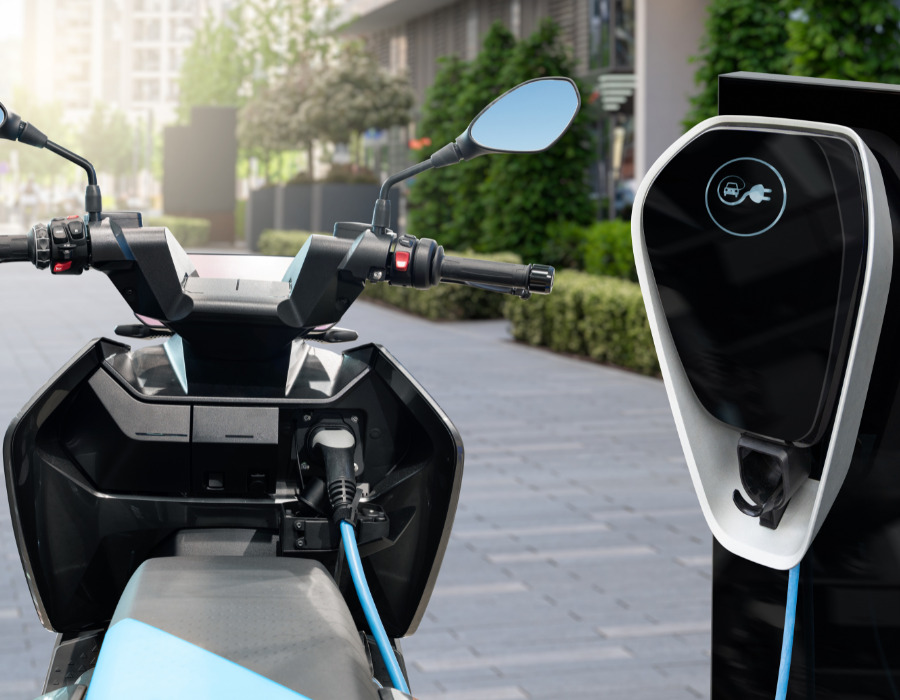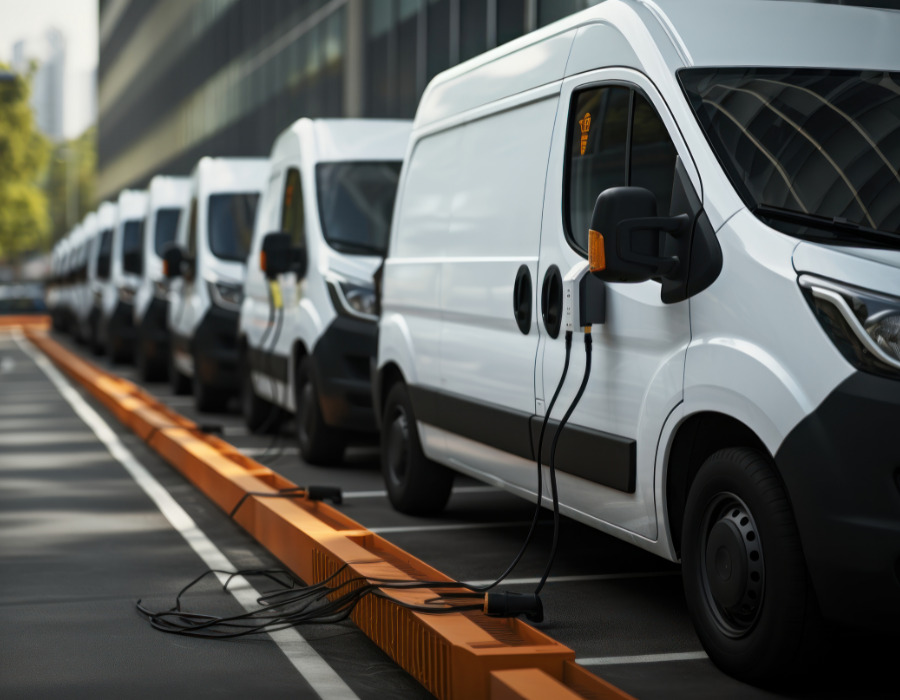 Customization: tailoring solutions to unique needs
Sometimes, the ideal control setup is not one-size-fits-all. As a manufacturer of Human-Machine solutions, we are here to help guide you in designing customized solutions that enhance safety, simplify controls, or integrate advanced functions. Everything from communication protocols and markings to finishes, shapes, connections and dimensions can be tailored to provide an unlimited combination of possibilities, ensuring your HMI solution remains competitive and fits your precise needs.
Ergonomics: balancing innovation and user comfort
In an era dominated by digital technology, there remains a yearning for the tactile feedback of mechanical controls. It is necessary to prioritize compactness and ergonomics, striking a balance between the innovation of digital technology and the reassuring familiarity of traditional controls. The result is simple vehicle integration and maximum user comfort, showcasing the best of both.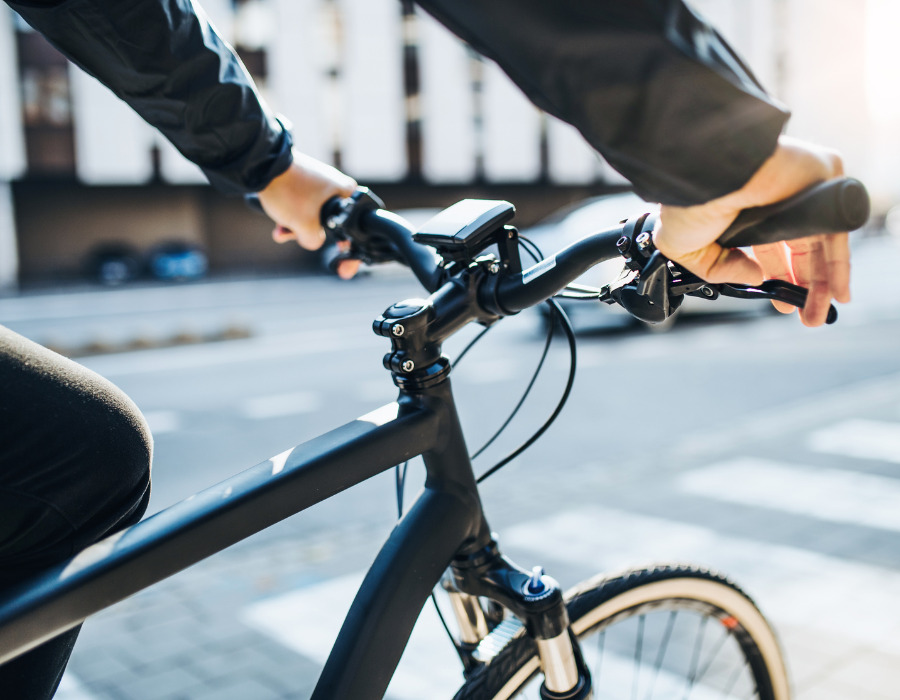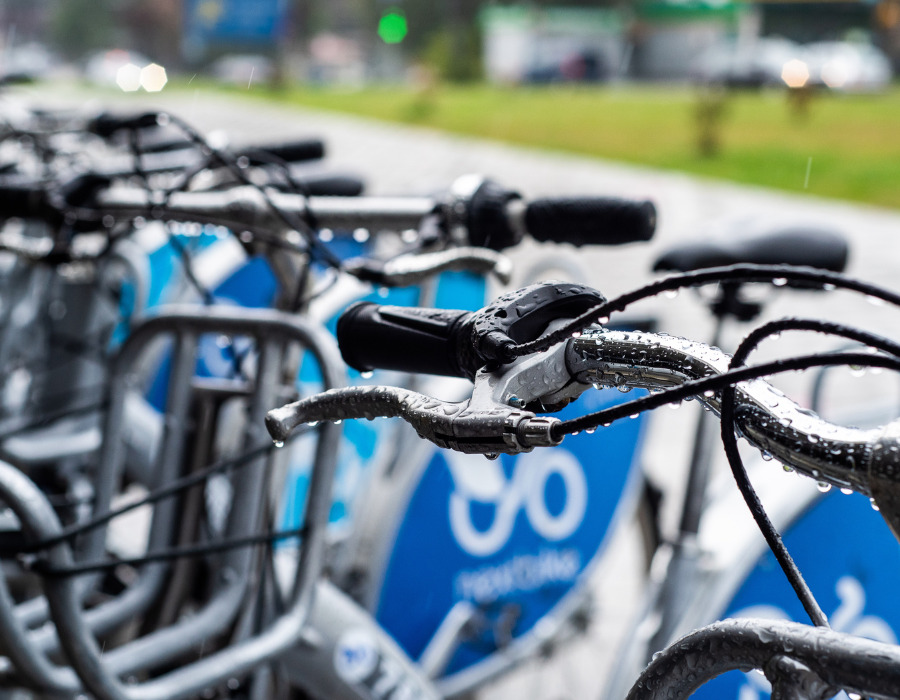 Durability: weathering the elements with resilience
The demands of new mobility and public transportation often expose HMI products to harsh weather conditions and intensive public use. The impact of such exposure can affect color, waterproofing, functionality, and shape. APEM's Human-Machine Interfaces are engineered for resilience, robust sealing, high contrast, and long-lasting performance. This engineering ensures that these products can stand up to the challenges of outdoor use, thus guaranteeing their continued reliability.
APEM solutions for new mobility and public transport
The role of Human-Machine Interface solutions in new mobility and public transport is one of vital importance. APEM's commitment to addressing the multifaceted challenges of this market ensures that your journey is safer, more efficient, and user-friendly.
APEM HMI solutions are designed to meet the diverse needs of new mobility and public transport: