It is not just the primary controls that need proper consideration, but also the additional functionalities of the main vehicle. These are the extra functionalities that are used either before maneuvering or once the vehicle is in position, so it would be imprudent to place them on the joystick, but you still want them conveniently close by, like on the armrest.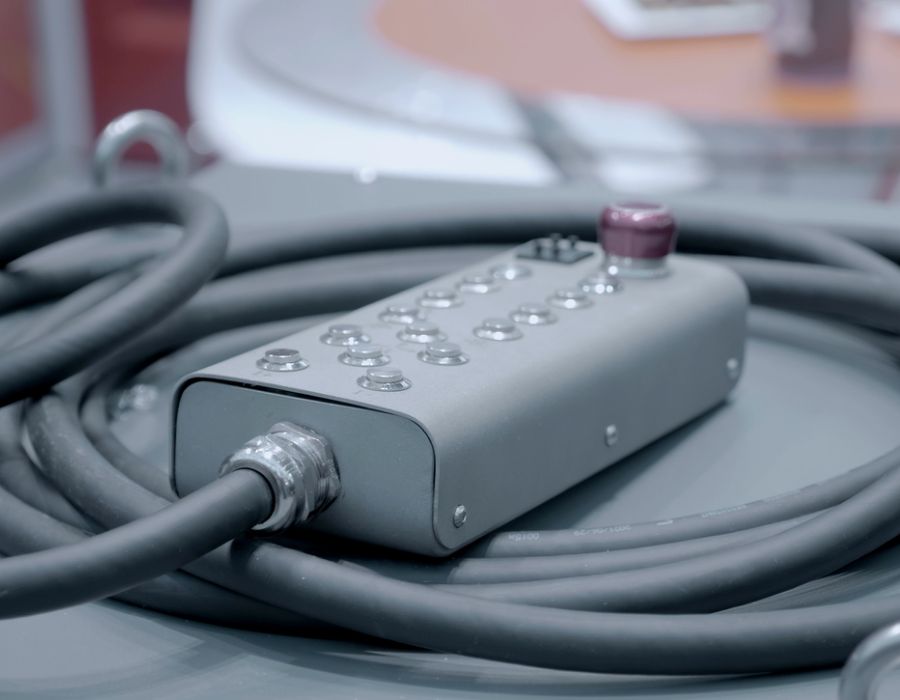 APEM Single Axis Paddle controllers are excellent design options for these extra functionalities giving the opportunity to operate four controls with one hand.
The BHN and BL Series paddle controllers are the latest generation in high precision fingertip control, featuring the latest Hall effect sensor technology with a stylish handle, soft touch feel and color trim options.
With excellent haptics and easy integration into armrests, these paddle controls are ideal just about anywhere, from industrial lawnmowers to vehicle armrests, from remote controls for cranes and gantry hoists to bow thruster control in luxury yachts.
The paddles stand at 60mm above panel height and have a 5-volt operation with dual redundant outputs as standard, IP67 sealing & EMC shielding. The BH Series is a fantastic addition to the APEM range of paddle Joysticks controllers with many more features to come soon, like detent and handle color options.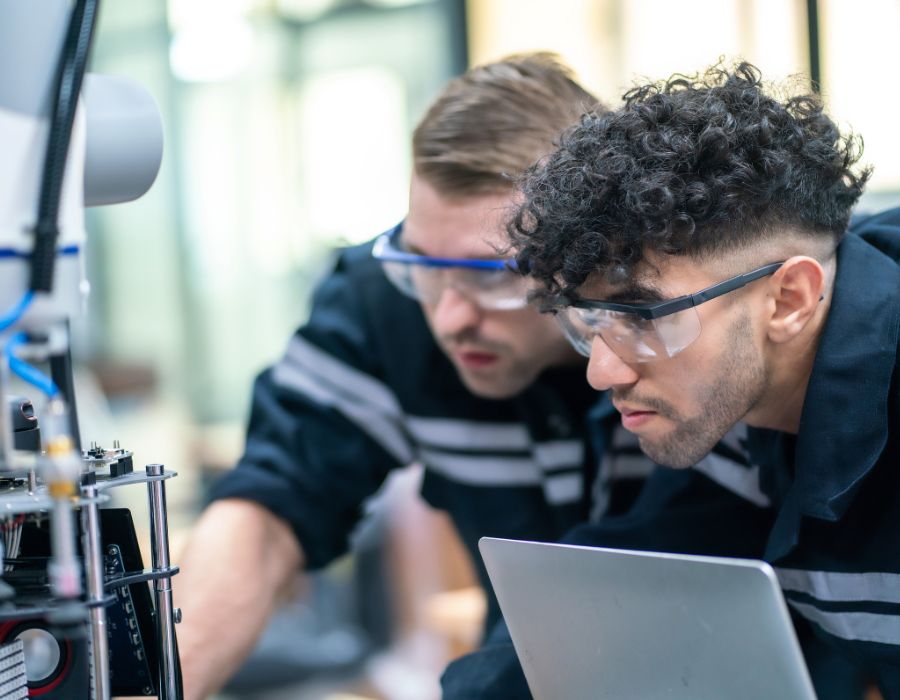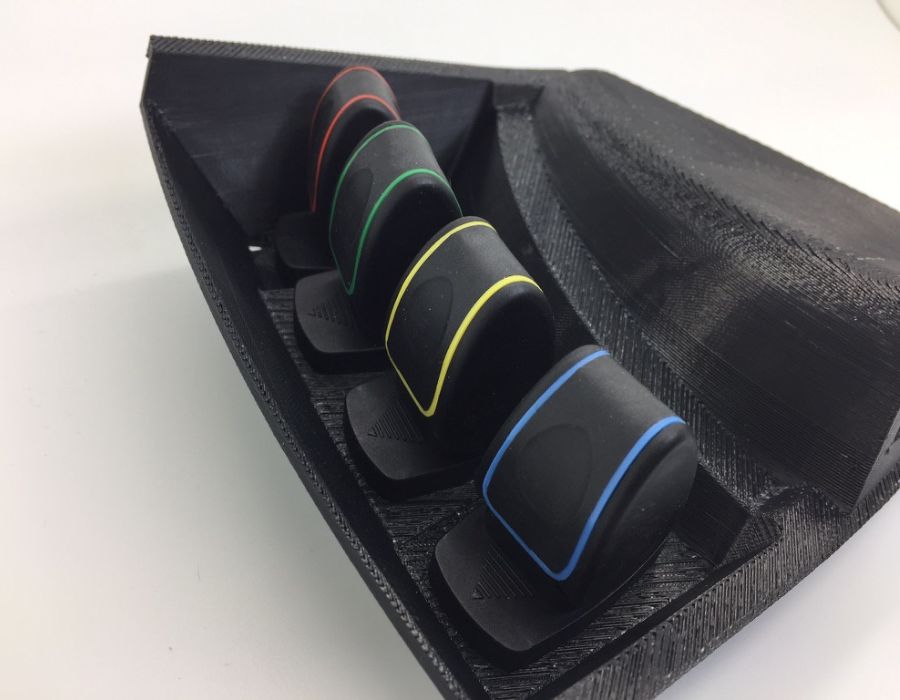 KEY FEATURES
Hall effect joystick and switch function
Sculpted ergonomic rubber grip
Latest generation Hall effect technology
5VDC operation with standard dual redundant outputs
Custom lever colors & designs available
IP67 sealed
All metal mechanism
10 million cycles
EMC Shielded
Effectively zero below panel depth