From the conceptual design of your project to the branded end joystick, discover how you can easily stand out from the crowd while guaranteeing you the best-in-class joystick in the market.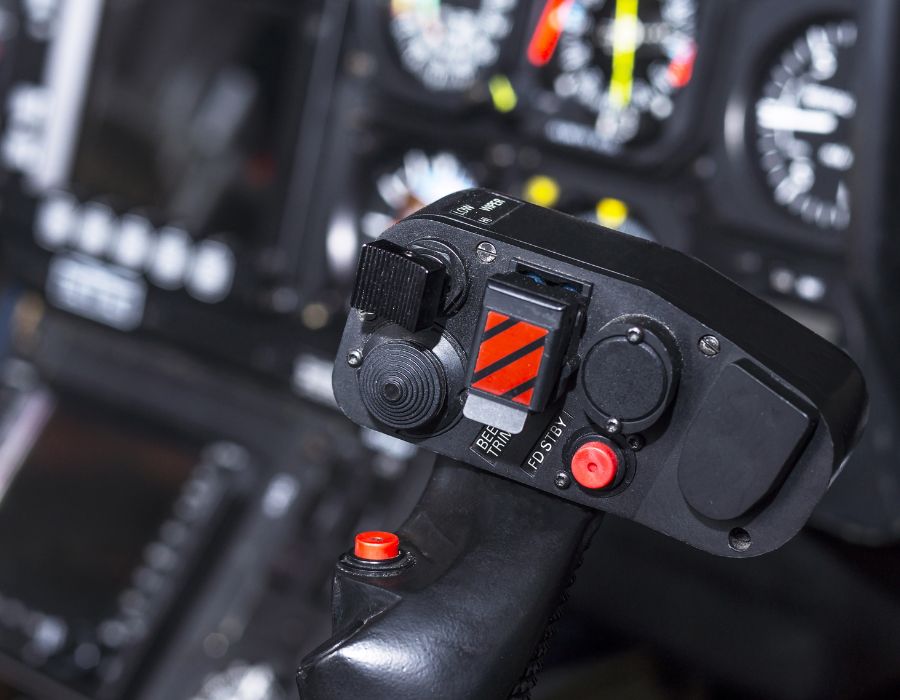 There are so many joysticks on the market. But they all look similar.

The joystick you integrate into your application is part of your brand identity and uniqueness. So, how can you be certain you don't have the same look and feel as others? How can you equip your application with a tailor-made and distinctive joystick?

Working hand in hand with APEM as a trustful partner from the very beginning of your project will help you find the most efficient and cost-effective solution. Thanks to our industrial design capabilities and vertical integration of all manufacturing steps, we can provide you with the ultimate joystick solution for your own dedicated application.
Think outside the box: all types and scopes of customization can be achieved. Branding cosmetics or full customization, your wish can be granted. You want to offer a smooth and comfortable experience to your end-users? You want to populate your joystick with particular components? You want to brand your joystick?…

With APEM by your side, you can be certain to find the one joystick that meets your needs, in terms of ergonomics and comfort, functionalities, branding and cost.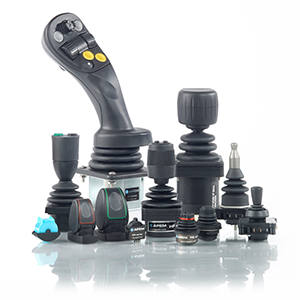 EXPERT'S ADVICE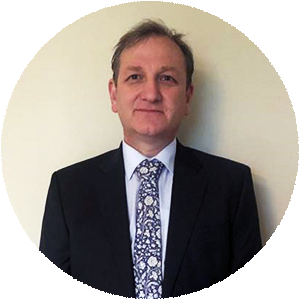 Richard has been a part of the APEM organization for more than 30 years, initially in an external role as part of UK sales. Subsequently he has supported the UK sales team in a Product Management role, representing several of the APEM product ranges including MEC PCB switches, panel switches and membrane keyboards.
His versatile career allows him to add value to the customer experience of working with APEM. In his current position, as Marketing Product Manager for joysticks, he is able to communicate customer/sales needs to engineering via the Product Management environment.
Richard Bateman,
Marketing Product Manager