People are part of our DNA. APEM is an international group, strongly bonded by its values: harmony – passion – commitment – integrity – innovation. We know the value of our employees, who are the brains, the heart and the hands of the company.
We also know the value of exchange. A good idea is nothing if not shared. That's why we regularly bring our marketing and sales teams together. Over several days, they share their experience, knowledge and plans for the future… An intense listening and feedback session that allows everyone to leave more motivated than ever, with a clear vision of the Group's strategy and prospects. All aspects of marketing, sales strategy and group transformation are covered, with a holistic approach.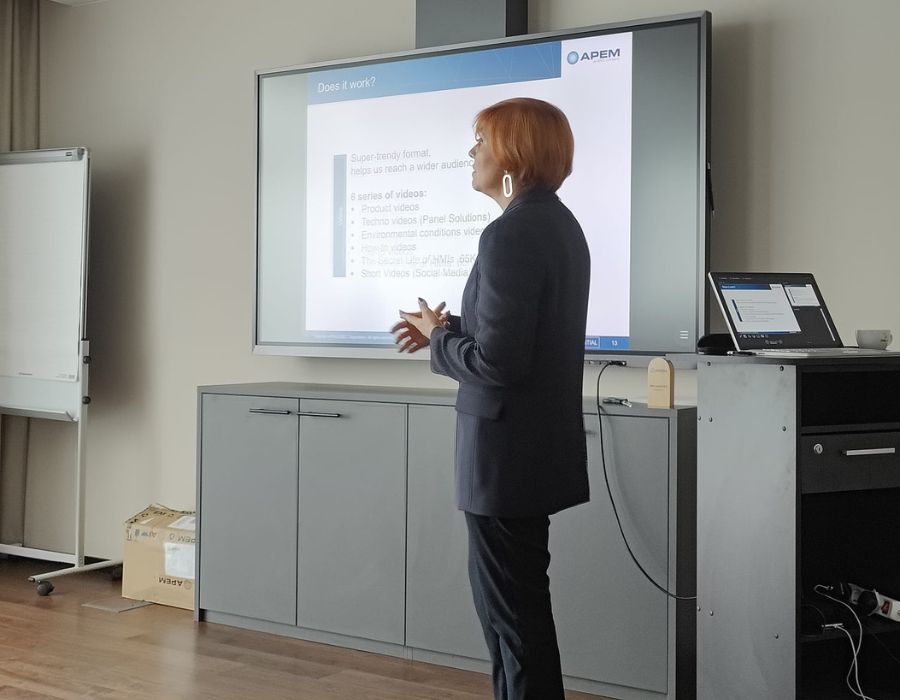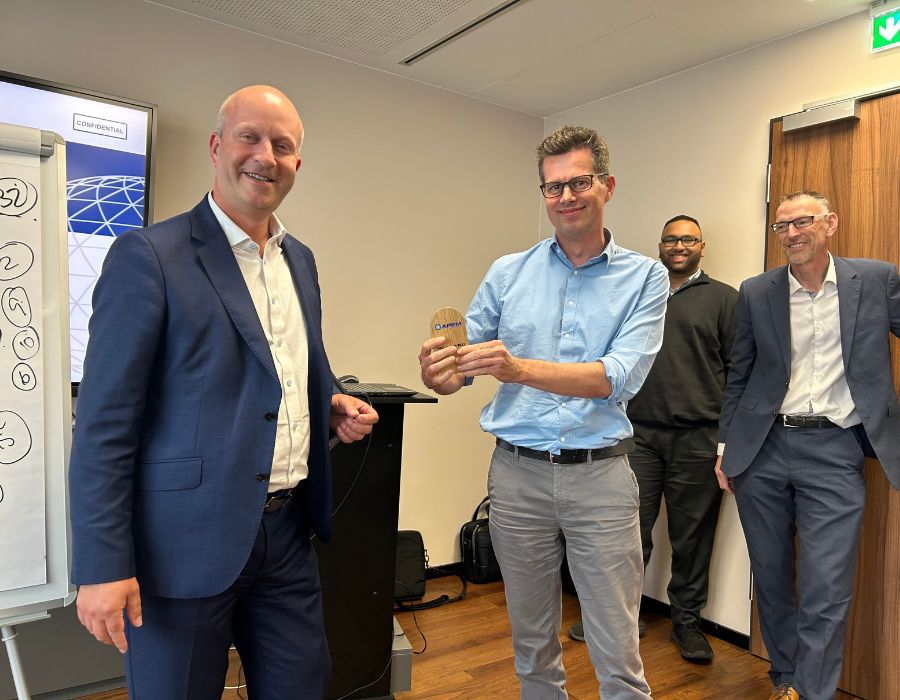 Together, we're stronger. The men and women of the Group all work together. Whether in the same country or on two distant continents, exchanges are daily, virtual and physical. Our sales and marketing teams are united by this tenacious bond. This bond is nourished by our cultural differences, our experiences, our personalities… We are all different, but we remain united. Like a family, we share successes and overcome difficulties together. That's our strength. The ability to always see the glass as half full and share our enthusiasm with the world.