Some background: Discovered in 1880 by French physicians Pierre and Jacques Curie, piezoelectricity was first used during World War I in sonar systems. Since then, it has become part of many other applications in everyday life, research and – of course – industry.APEM started developing piezo switches in 2001 with the PBA series.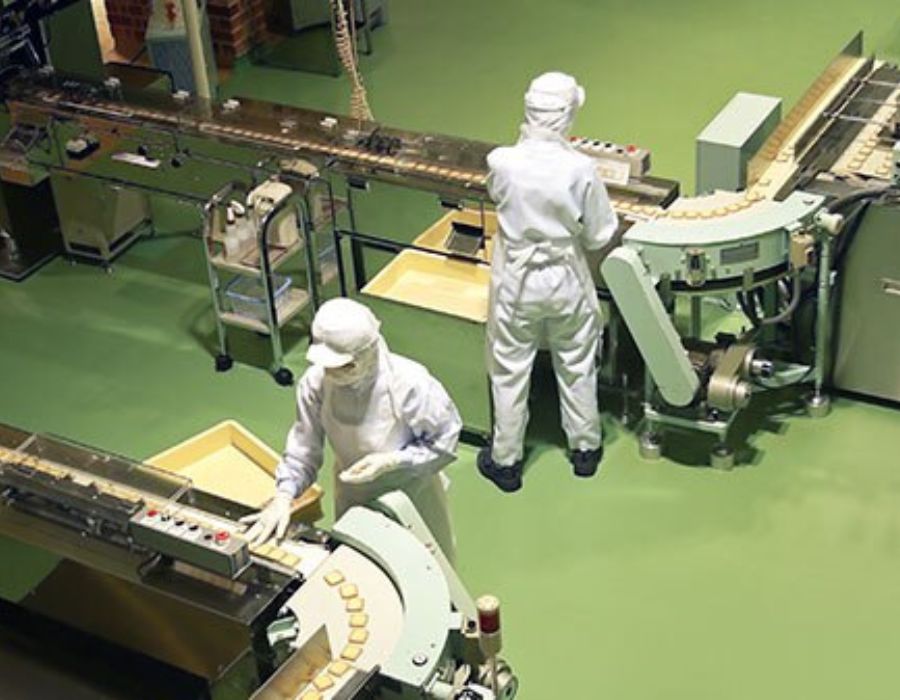 HOW DOES PIEZOELECTRIC TECHNOLOGY WORK?
Some materials, such as ceramics, naturally generate an electric charge on their surface when subjected to mechanical stress. If a ceramic cup is placed under a pushbutton, the mechanical action of pressing the button – even slightly – deforms the cup. This generates a voltage that is then processed by an electronic board. The purpose is to establish an electrical contact lasting a few milliseconds whenever the button is pressed.
WHAT ARE THE ADVANTAGES?
The main advantage lies in the fact that the components do not make contact, so there is no risk of wear. As a result, the switches are extremely reliable with a virtually unlimited service life (50 million cycles tested).APEM markets products with IP69K frontal sealing for applications in particularly harsh environments, as well as versions certified according to the ATEX 2014/34/EU directive for use in explosive environments.
APPLICATIONS
APEM PBA series switches are sold mainly for applications in the food and medical industries because of their ability to resist detergents and thus repeated use and cleaning.However, piezoelectric switches are also suitable for use in the marine industry (boats, underwater equipment, etc.), in swimming pools and spas (jacuzzies, hammams, etc.) and in other harsh environments such as outdoor access control.Generally speaking, piezo switches are well suited to all applications involving intense use, given their long service life.
APEM RANGE
Stainless steelIP68 or IP69K sealing (panel-mounted)Available in 16 mm, 19 mm, 22 mm, and 30 mm sizesFlush or protruding versionBacklighting available with a wide or thin translucent or colored ring available in single, bi-color or tri-color versions by dot illuminationATEX version (certified according to directive ATEX 2014/34/EU)