Creating unique switches, joysticks, and panel solutions systems for demanding environments requires more than just innovative ideas. To provide designers with confidence in the components they choose, APEM is committed to delivering a comprehensive range of certification for its products.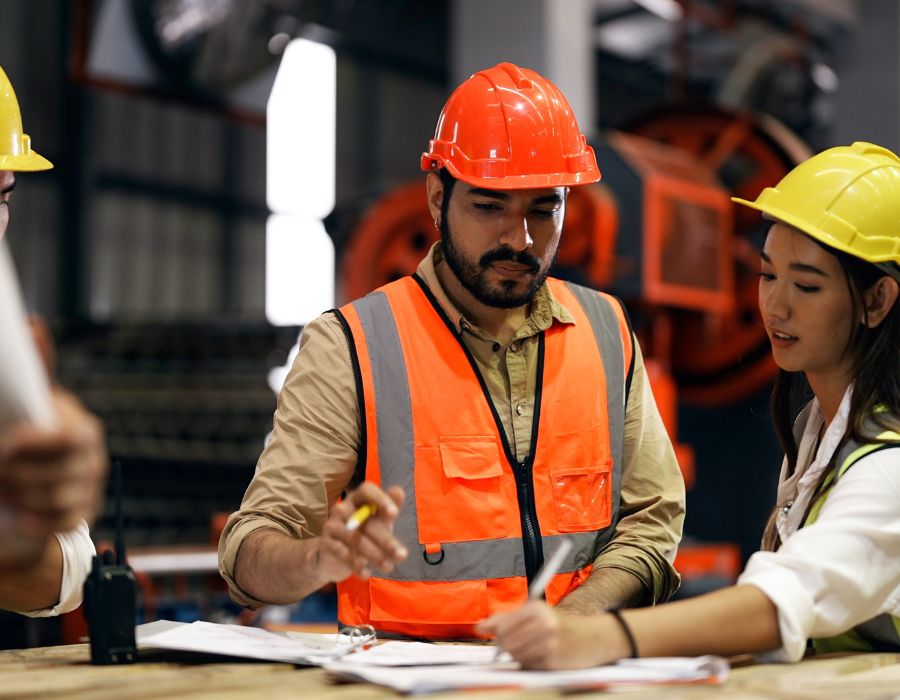 Standards and certification provide proof that components are designed to conform with the highest standards of quality, performance, and safety. To deliver this confidence to the customer, we actively develop products that meet and exceed the latest standards. The APEM design and manufacturing process is supported by our own in-house testing facilities. These provide both pre-production testing to make sure that new products deliver the planned performance, and regular checks to ensure that the quality of the factory's output is maintained.

APEM is a company with a global footprint and is committed to ensuring that our products are ready for the worldwide marketplace. All our manufacturing facilities are ISO 9001 certified. We are also active in minimizing its impact on the environment. APEM conforms to the international standards known as Restriction of Hazardous Substances or RoHS, and is certified to ISO 14001 that governs our environmental management system.
While many products can be used in harsh conditions, there is a separate requirement for components that can work in hazardous atmospheres that are caused by the presence of a flammable substance. For components that are designed to work safely in these conditions, we can provide certification according to the ATEX standard.
We take pride in manufacturing high-quality solutions that are suitable to use around the world. Complying with a wide range of international safety, performance, and environmental standards, we are a responsible manufacturer who can be relied upon to deliver products that provide peace of mind, whatever your requirements might be.