There has been a lot of focus on hygiene in the last couple of years. Therefore, a regular cleaning with chemicals is not just for food & packaging and medical industries anymore. Disinfecting has also become relevant for indoor control panels that are used by a lot of people.
In our video, you can learn what kind of damage frequent cleaning can do to a control panel and how to design a chemical-resistant HMI solution. Read further below the video.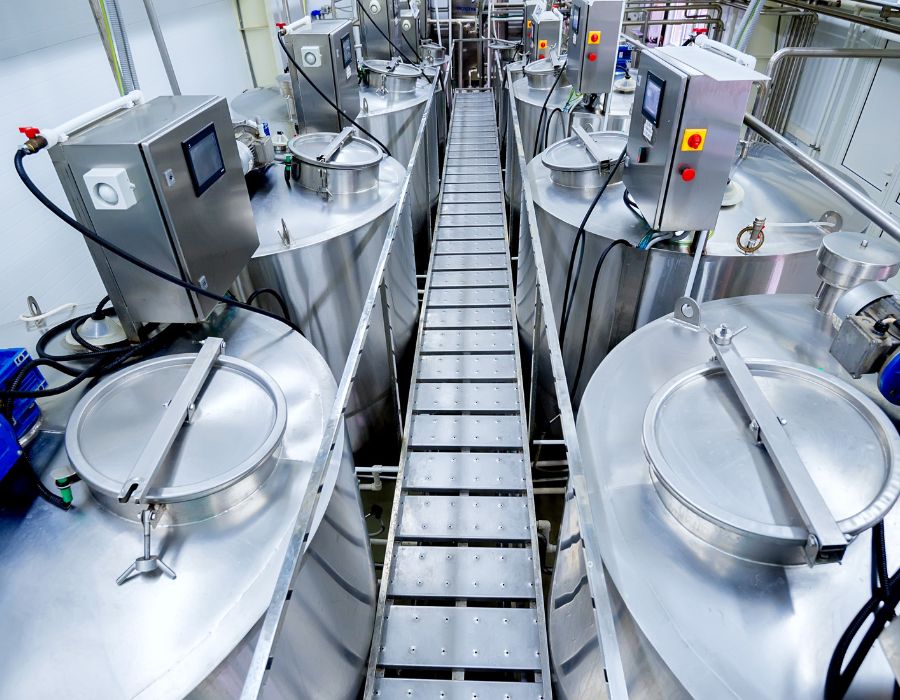 What kind of damage can cleaning agents cause?
Protecting your HMI solution against cleaning agents is important to ensure its longevity and functionality. The potential damage depends on:
– The type of cleaning agent
– The frequency of use.
– The main consequence is that the front panel material deteriorates.

– Plastic and elastomeric can melt and get sticky

– If there were any symbols printed on them, they would be distorted or fall off
– Transparent plastic lenses will get milky and make it difficult to read the LED
Another concern is gaps in the control panel. It is difficult to remove the accumulated dirt with cleaning agents giving space for bacteria to grow.
How do you design a chemical-resistant HMI solution?
Good options are:
– Good-grade metal, especially stainless steel due to its anti-bacterial quality
– Membrane keyboards with a top layer made of special plastic that inhibits the growth of bacteria
Other easy-to-clean options are: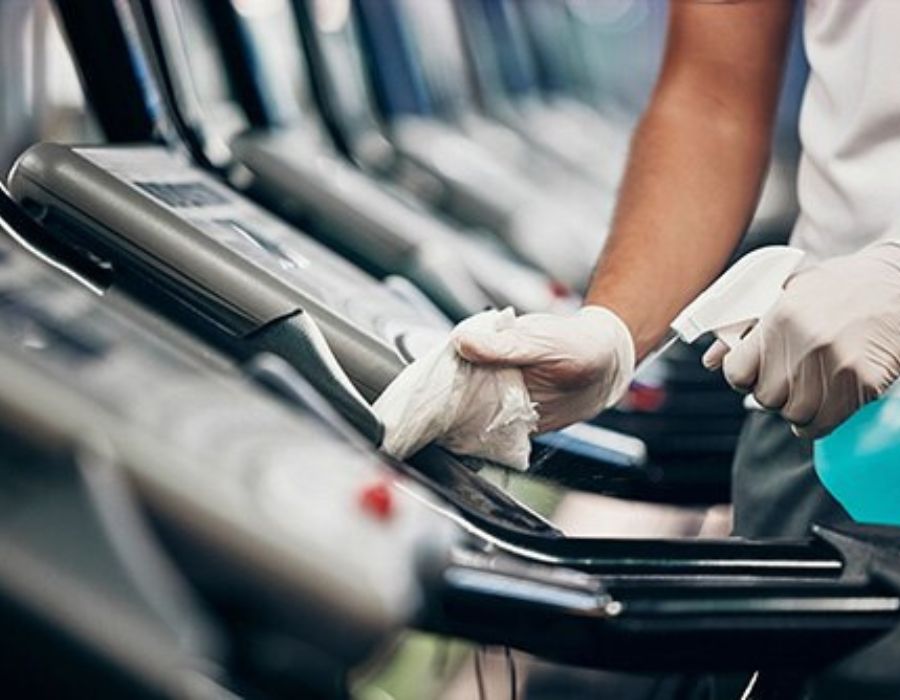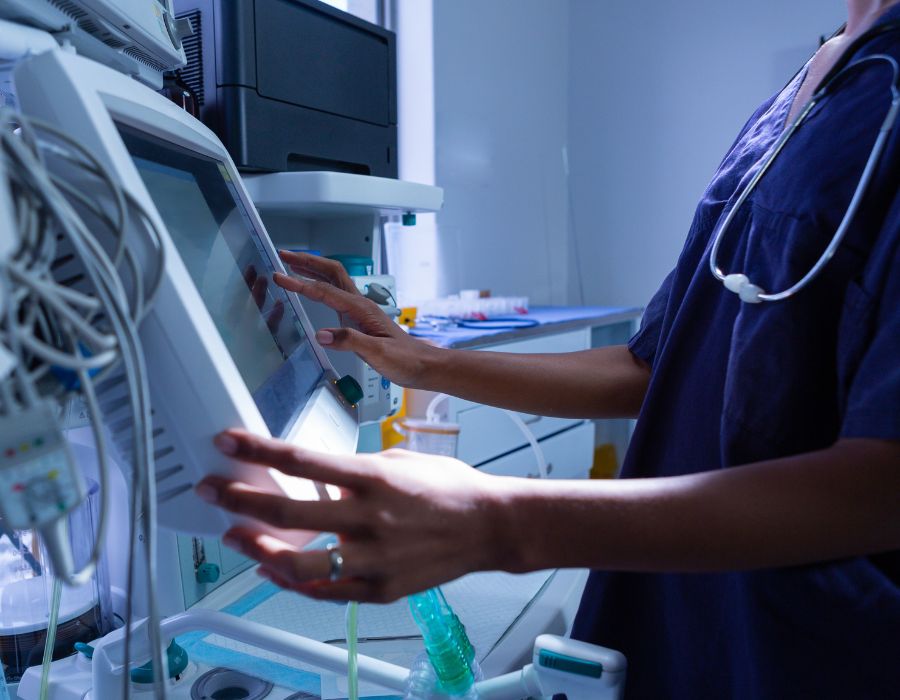 They allow for a smooth front panel without gaps and excellent illumination options. It is important though that the plastic capacitive is made with the right plastic, so it doesn't react to chemicals.
Regarding the marking – there is the engraving for metal solutions. Engraving on aluminum gives a white symbol and on stainless steel it is black. In the case of membrane solution, the marking can be placed under the top layer.
APEM has many products and solutions that can be used to design a chemical-resistant HMI solution. We have an internal lab that can test for specific chemicals that your application needs to withstand.
Read more on easy-to-clean HMI solutions in our brochure.
Selection of apem products