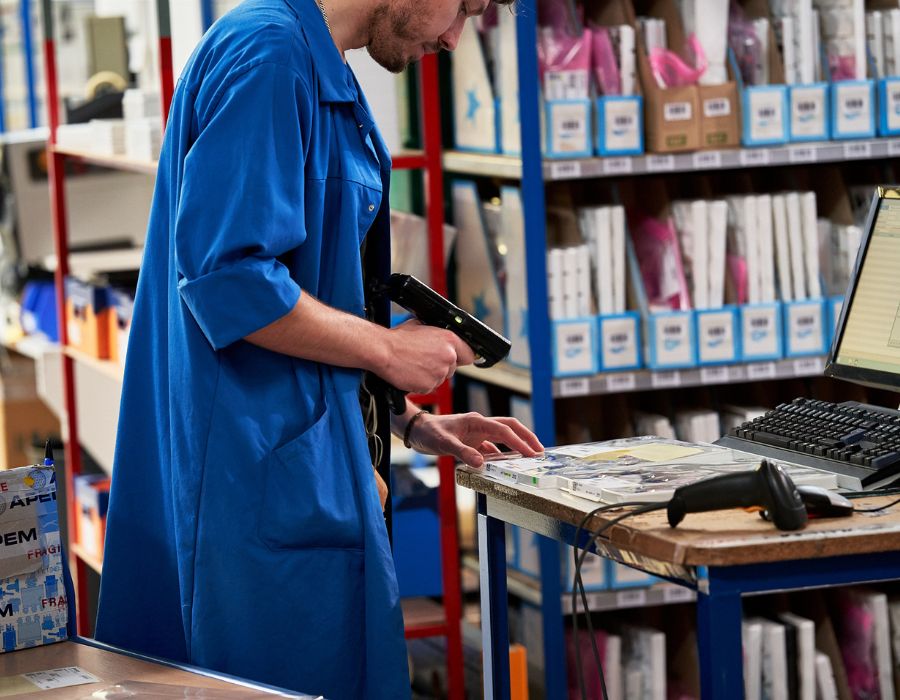 Team Appreciation
A few weeks ago, APEM sales managers met at the Montauban site, which houses the largest APEM logistics center. It was an opportunity for the sales teams to show their appreciation for the seamless support provided by the hub employees – ADV, warehouse and shipping.
Every day, these men and women try to respond as best they can to the demands of salespeople and their customers. Their commitment is necessary for the smooth running of the company and it seemed natural for our salespeople to emphasize it.
The sales teams showed their recognition with a symbolic diploma, which was presented to all the hub's staff.
Knowing how to recognize and appreciate the efforts of each person is the basis on which team spirit is built. Making this recognition a reality is a nice gesture that keeps the team spirit alive in all of us.